Financial Accountant Job Description Template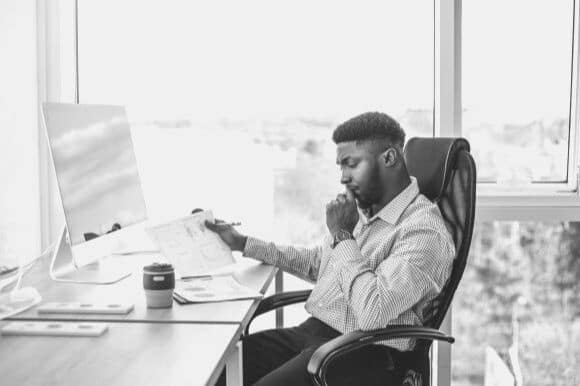 Every company needs someone in charge of its financial reports and fiscal performance reviews. This is where the financial accountant steps in. By creating balance sheets and cash flow statements, the financial accountant presents all the financial insights on costs and revenue to its clients, shareholders, and taxing agencies.
Besides monitoring the financial aspect of the company, the financial accountant is also responsible for offering financial stability to organizations through teaching and offering advice on legal requirements and regulations.
As you look for your next hire, invest your time in writing a detailed and accurate financial accountant job description, one that has the ability to attract job seekers with the right skill set and work history. Unsure where to start? Check out these financial accountant job listings and see what your competitors are doing.