Accountant Job Description Template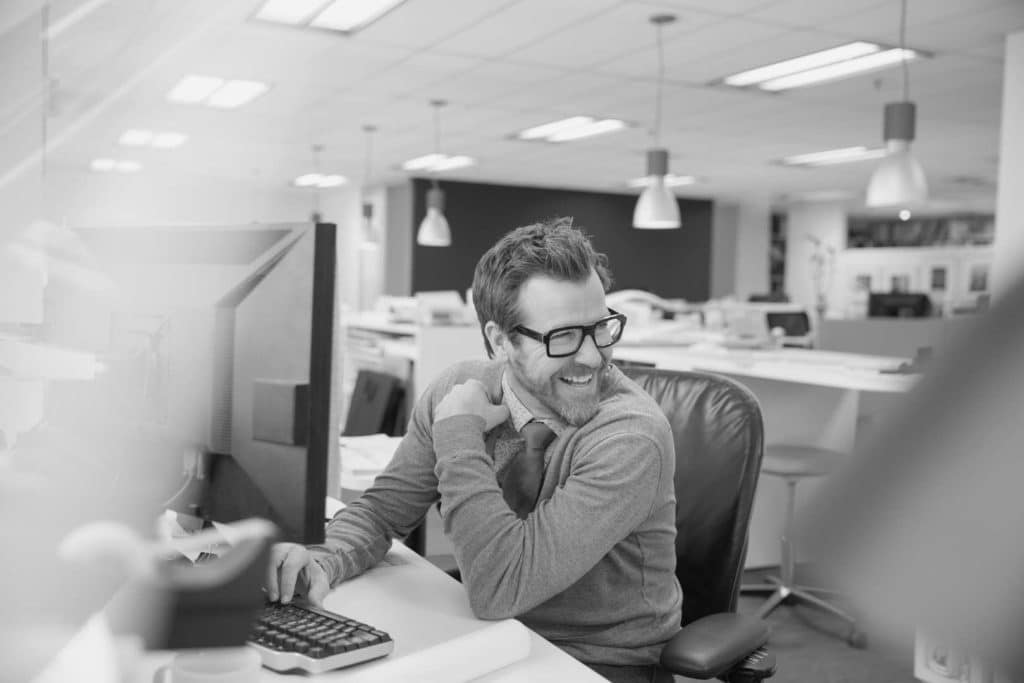 The right accountant will ensure that your books are balanced, your tax obligations are covered, and that you're able to make confident business decisions based on sound financial data. If you need to hire an accountant, the first step is to understand the daily duties of an accountant at your business and then to present your needs in a compelling, targeted job description.
This accountant job description sample can assist you in creating an application that will attract highly qualified candidates. Feel free to revise this template to meet your specific requirements. You can also browse some of the current accountant jobs posted on Monster to find more ideas for crafting the best description.