President Job Description Template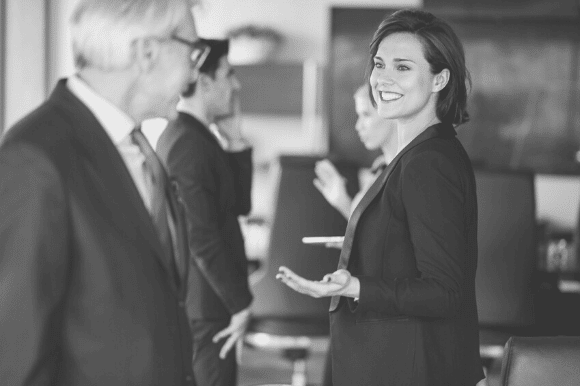 When you're hiring a president, it's crucial to find someone with the business acumen and operational skills to execute the company strategy and lead each department to achieve the organization's goals. It's essential to hire someone with the leadership skills, work ethic, and professional values to be a respected and valued member of the executive team.
The key to hiring the right person for the role is to write a job description that attracts executives with a proven track record. It can be helpful to peruse president job postings on Monster to see how other companies are hiring for this pivotal role.
You can save time on the writing process and make a thoughtful hire faster by editing this president job description sample to meet your hiring needs.