Process Engineer Job Description Template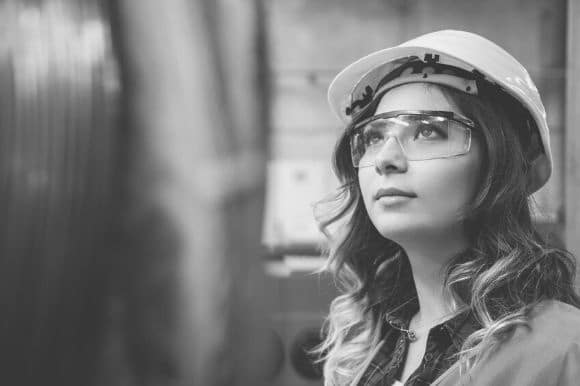 Process engineers work with a variety of companies to ensure that the process for manufacturing products or delivering services is done in an efficient and quality assured manner. A concise job description, with just enough detail to attract the right people, will help you fill the position with top talent.
For best results, revise the job duties and requirements of this process engineer job description template to match your company's needs. You can also browse Monster's current postings for process engineer jobs to see how other companies are appealing to candidates.