Mechanical Engineer Job Description Template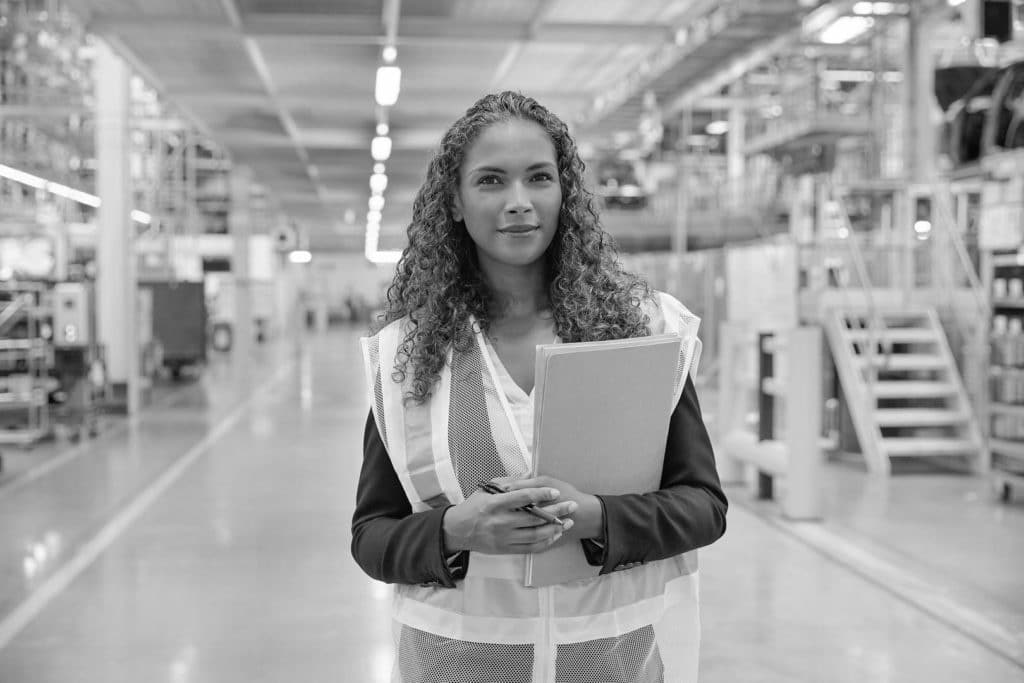 While most of the attention on technical skills has shifted to digital and software engineering, there is still a large demand for mechanical engineers. The right mechanical engineer job description, which specifies the job duties and highlights the perks and advantages of your workplace, can help you attract top candidates to your company.
This job description template provides the ideal framework for a posting that will attract the best qualified candidates to your firm. Maintaining the basic layout of this job posting and customizing it with the duties and requirements specific to your open position will turn those candidates into applicants. For even more ideas on filling out the perfect posting, you can browse our mechanical engineer job listings.