Manufacturing Engineer Job Description Template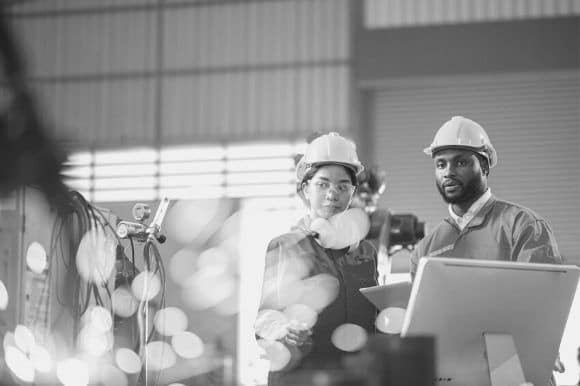 The manufacturing engineer is focused on maintaining, developing, and operating manufacturing systems. They are responsible for keeping the production costs down, while maintaining the quality of the product or service unaffected and have extensive knowledge and insights into projects.
Since electrical, industrial, and mechanical engineering all overlap within the broader category of manufacturing engineering, it's important to focus your job post on the position's specific responsibilities and qualifications. As you start the hiring process, consider creating a manufacturing engineer skills list to reflect the specific needs of your organization and even a manufacturing engineer profile summary so you know how to identify the types of candidates you need.
Customizing this manufacturing engineer job description template can help you target the right candidates. Look at other manufacturing engineer job postings for more ideas.