Hardware Engineer Job Description Template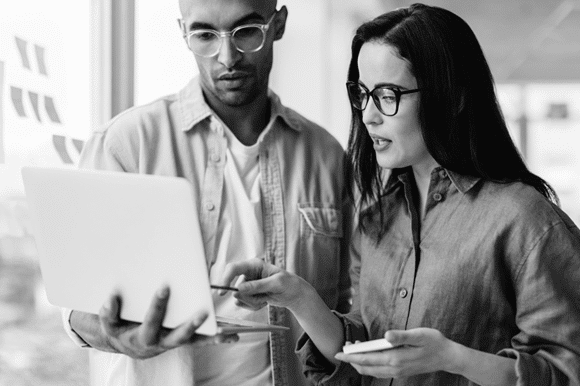 Odds are, you have hardware engineers to thank for many of the items you use all day every day — in your workplace, inside your home, and on the road. These highly skilled tech workers work closely with software engineers to dream up, develop, test, manufacture, and regularly update computer products. If you're in the market for a hardware engineer, you likely know how sought-after these specialists are. One way to stand out from the competition is to craft a thorough hardware engineer job description that appeals to the values and enthusiasms of tech talent with the credentials to fill this important role.
Demand for hardware engineers is expected to grow by 5% over the next decade. Between the continued global proliferation of smart products and devices and the persistent scarcity of workers with the STEM skills to fill needed engineering roles, the United States is on track to experience a shortfall of 300,000 engineers by the end of the decade. Employers are already feeling the pressure to secure top performers, driving them to offer increasingly competitive salaries and benefits packages. Some employers in tech and manufacturing are even aggressively recruiting foreign workers by securing H1B visas and other types of foreign worker sponsorship to fill engineering posts.
However, you choose to recruit hardware engineering applicants, the template below can be tweaked to reflect the qualities that make your workplace special, enumerate your position's specific job requirements, and highlight your company's most appealing perks and benefits. For more ideas about what to include in your job description, you can read through other employers' job posts for hardware engineers.