Engineering Manager Job Description Template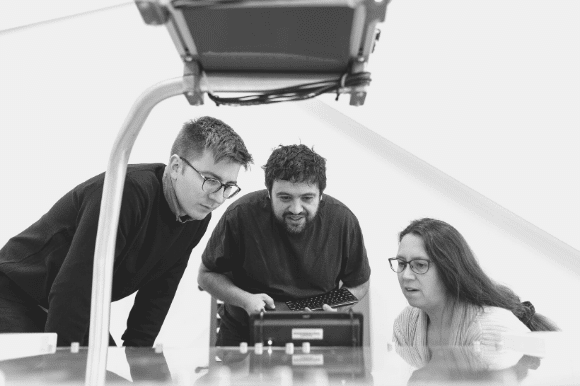 The title of "engineering manager" is shared across a wide range of industries and sectors. From software development to product design and manufacturing, what managers in this career category have in common is knowing how to manage processes, projects, and people.
They must be able to command respect from their direct reports on the manufacturing floor or deep inside a line of complex computer code. But the candidate with the most brilliant technical skills isn't always the clear choice to lead an engineering team. As with any management hire, the best boss is often the candidate who combines technical know-how with strong soft skills such as a clear communication style, team leadership, and mentoring skills.
These professionals should understand how your product is made, but also how it's marketed and sold. They should know your firm's manufacturing process inside and out, but also have a wider understanding of the competitive landscape. An engineering manager's responsibilities may also include worker safety, environmental compliance, meeting quality targets, and communicating with investors, suppliers, and potential customers.
The engineering manager job description below can be tailored to meet the needs of recruiters and hiring managers across a range of fields, including industrial, computer, and mechanical engineering. For more ideas on what to include in your engineering manager job description, you can browse Monster's engineering job listings.