Operations Engineer Job Description Template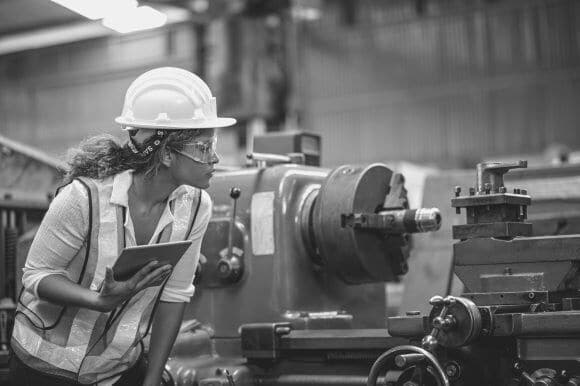 Operations engineers can be found in several sectors and industries, to include IT and manufacturing. In general, they're job is to apply their mechanical and technical knowledge to support a company's operations.
It's a diverse career path with varying responsibilities. For example, the IT operations engineer designs and maintains complex data networks and modernizes services and applications, but an operations engineer in the manufacturing sector maintains and operates heavy equipment and machinery, among other tasks. Regardless of the industry, these positions are critical to supporting business growth by ensuring that day-to-day operations stay within capacity and safety guidelines.
This operations engineer job description template can help you to create a professional job post that will attract qualified candidates. Modify this template with the specific job requirements of your open position so you can create a personalized job ad that will stand out among your competitors. Check out these operations engineer job listings for more examples of what to include.