Aerospace Engineer Job Description Template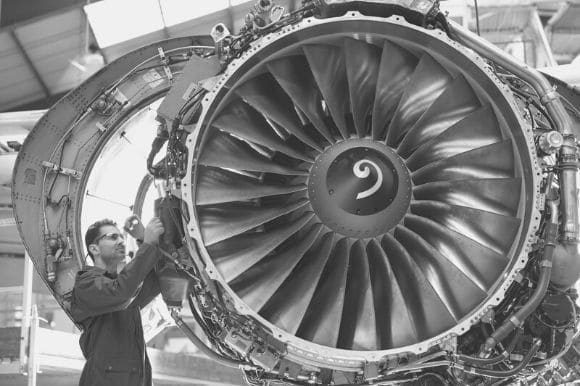 It actually does take the mind of a rocket scientist, or aerospace engineer, to perform the demanding tasks required by aerospace companies and government agencies such as NASA. This means you'll need to dig a little deeper to find the right person for the job, beginning with a detailed and well-written aerospace engineer job description.
The job description sample below can help you craft an effective job posting and find highly qualified candidates more efficiently. Additionally, our existing aerospace engineer job postings can help you get more ideas for what to include in your description.