System Administrator Job Description Template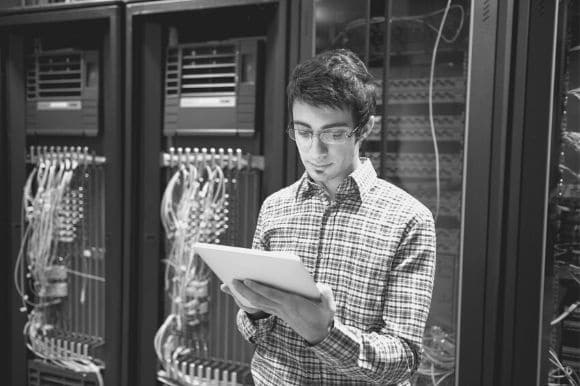 The value of system administrators in organizations of all types and sizes continues to increase, since they're responsible for the day-to-day operation and maintenance of networks. To attract top candidates for this important and competitive role, you will want to write a compelling system administrator job description that sells them on the opportunity.
This system administrator job description example can help you create a posting that will attract the best qualified candidates. You can also browse our system administrator job listings for more ideas on how to fill out your description.