Web Designer Job Description Template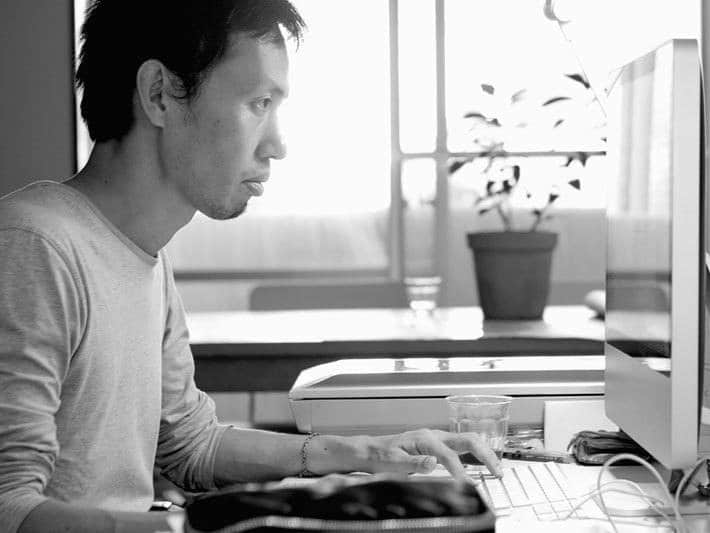 Your website is often the first impression customers, potential clients, partners, and future employees have of your organization. A talented, experienced web designer can help make your website unique, memorable, and most of all reflective of your company's brand and values.
Use the structure of this web designer job description template and customize it to match the details of your specific role and the needs of your business. Find more great ideas on how to format your job posting by looking through our web designer job listings.