Security Architect Job Description Template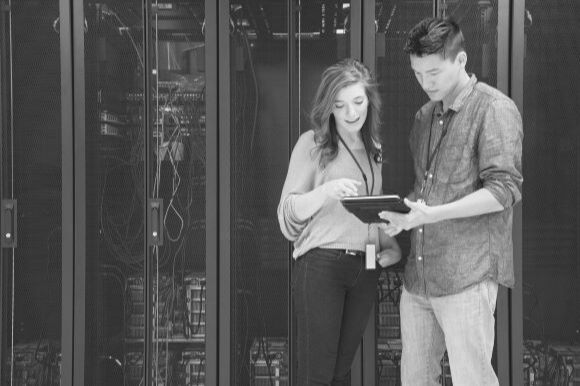 A security architect plans, designs, builds, and tests security solutions and capabilities within an organization. By identifying areas of weakness, staying up to date with the latest security standards, and having a thorough understanding of the organization's IT systems, the security architect identifies possible security threats to prevent a cyber breach.
Help yourself by customizing this template to your own unique security architect job description by adding requirements and information specific to your position. Want to be one step ahead over your competitors? Review these security architect listings and find out how other companies are approaching their candidates.