Mail Clerk Job Description Template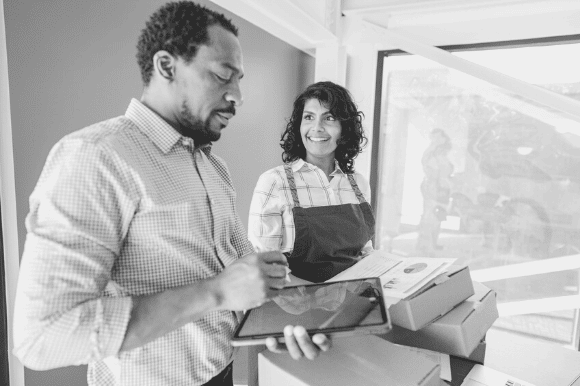 Most mail clerks work in large office buildings with multiple businesses residing under one roof, or in large companies with a large number of employees, multiple departments, and sizable daily mail deliveries. They can also be found on college campuses, in government agencies, and large nonprofit organizations. In addition to sorting and directing mail to the correct person, department, or business, mail clerks help employees ship documents and packages.
A mail clerk should not be confused with a U.S. Postal Service worker who works in sorting or customer service. These jobs require candidates to pass a written exam and meet other federal job requirements. In addition, starting and median salaries for U.S. Postal Service workers in these categories tend to earn significantly higher salaries than mail clerks who work for businesses, educational institutions and nonprofits, or within other local or regional government agencies.
Due to increasingly proficient automatic sorting systems and other office technology, this is a job category that is on the decline. Mail clerks tend to work for employers for a short duration, and you may have some difficulty finding a candidate with the diligence and professionalism you are seeking. A well-crafted mail clerk job description can help. For more ideas about what to include in your job post, browse Monster's mail clerk job listings.