Some Staffing Firms Are Maximizing Profits—Can Yours Do the Same?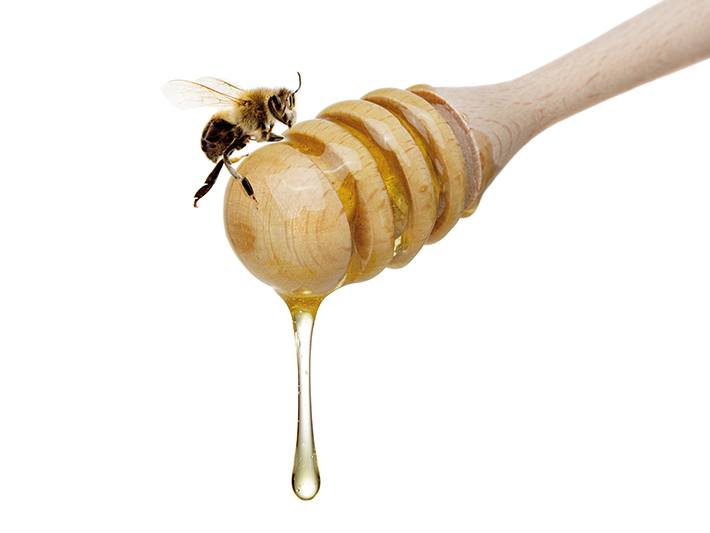 By: John Rossheim
What is the state of staffing? With many growing businesses still cautious about increasing permanent headcount, demand for contingent staffing services remains strong.  
At the same time, unemployment remains low. The result is that many of the most talented temporary workers have moved into full-time employment. 
In this environment, "it can be challenging to recruit, but it's also a time when clients value their staffing firms a lot," says Barry Asin, president of Staffing Industry Analysts. Many employers are making a strategic choice to fill many more openings via staffing firms, rather than making their own direct hires.
That's a big opportunity for the staffing agencies—if they can find ways to succeed with hard-to-fill orders and still turn a profit. 
"Despite many contract employees migrating to full-time, our contract business has doubled over the past year," says Frank Green, president of ExecuSource, which supplies staffing in accounting, finance and IT.
Here's how some staffing companies are finding ways to maximize their profits in today's current business climate.
Invest in quality data on candidates. Now more than ever, you and your recruiters must put time, effort and budget into keeping your candidate database filled with up to date with rich data. 
"Demand is much higher than supply," says Sean Milius, CEO of The HealthCare Initiative, an interim staffing and recruitment agency. "It's a challenge to track who in your database has the right skills and is available."
Choose orders strategically. It's hard to turn down business, but if staffing firms want to maximize profits, they must sometimes say no to orders that risk creating losses. 
"Especially now, it's important to work on the right orders, the ones where you have a competitive advantage," says Asin. Staffing firms won't thrive if they're chasing every order but not doing enough to leverage existing relationships, he adds.
Prioritize long-term, high-margin contracts. Staffing firms are wise to exploit the long-term trend toward filling skilled positions with contract labor, in the tech industry and beyond. 
"Our clients can't always hire when they want to," due to their organizations' bureaucracy and politics, says Green. "They want to avoid the hoops of doing direct hire, so they'll come to us for talent on 6-month to 2-year contracts." 
These orders, typically for higher-skilled professionals who are billed at higher rates, can be among the most profitable for staffing firms.
Sell to clients' need for speed. The arduous hiring processes of the 2010s are often at odds with the needs of a line of business to recruit quickly in response to growth opportunities. And that creates opportunity for staffing firms. 
"Clients often need someone quickly and don't have time to go through a full-blown interview process," says Milius.
Keep your best talent busy. Reliable, repeat talent can be a gold mine for staffing firms when demand outstrips supply—if agencies treat the talent right and keep in touch throughout each assignment. 
"If you find a good contractor, profit is easy because there are very few out there—especially in accounting—who are willing to work on contract," says Green.
Source those marketable utility players. In the early stages of recovery from the 2007-2009 recession, it was easier for clients to accept nothing but the best of the best talent. But times have changed—radically in some employment niches—and employers are willing to contract for solid players even if they appear to lack star potential. 
"We aggressively recruit people that might not otherwise be recruited," says Green.  "It's easier to get those people into contract positions than full-time positions."
 
Lay out the case for your rates. No matter the skill level they require, some clients will experience sticker shock when you tell them what contingent labor will cost. That's why you've got to show them all the costs that must be priced in. 
"We still have to educate every client" about how the rates are calculated, says Milius. In the interim healthcare management niche, for example, "housing, rental cars, trips back home have to be included."
To reduce your low-margin orders, negotiate early. Reaching a billing agreement in advance, based on market practice, will help you avoid spending scarce resources on orders that may not pay off. 
Hammering out a budget with the client early on "has allowed us the opportunity to walk from prospects who aren't realistic about the money," says Green.
Develop your recruiters' soft skills. Given the dearth of talent, selling candidates on opportunities is critically important, and high-potential recruiters can usually learn to improve on this front. 
"Interpersonal sales and recruiting skills are especially important now," says Asin. "They are the things that tip people to make decisions."