6 Ways to Improve Your Candidate Recruitment Emails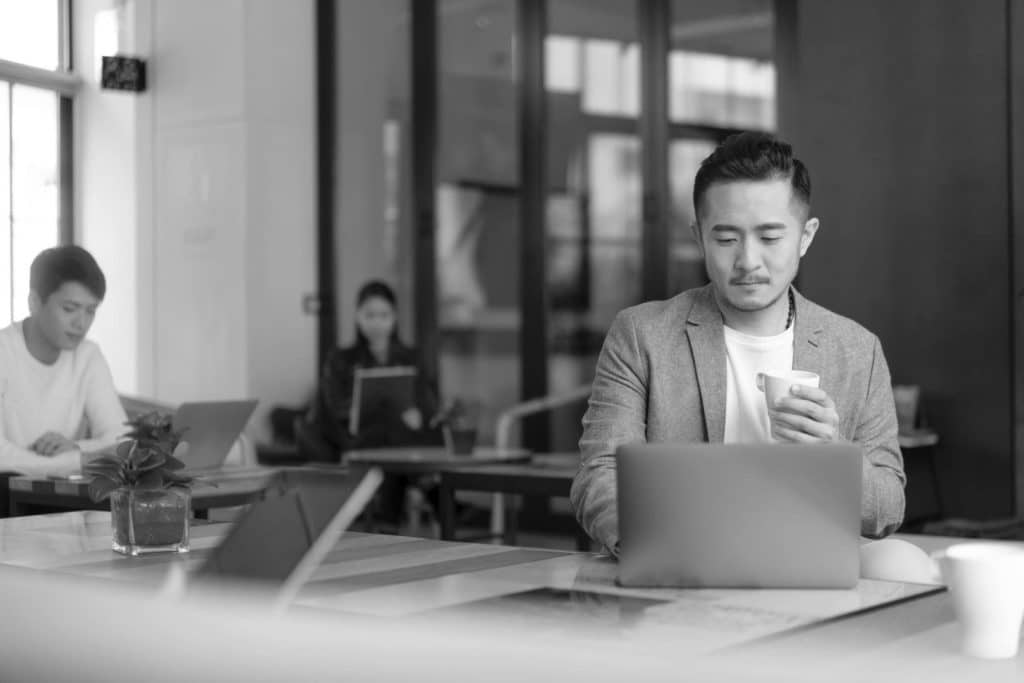 How can you get the most from your candidate recruitment emails? A newsletter might be sufficient if you're communicating a simple message to a large audience that's familiar with your company and already interested in what you have to say. But chances are, you're recruiting both active and passive candidates, including people who aren't familiar with your company. In that case, your email campaign must be much more carefully thought out. You can use these tips to write compelling emails to candidates.
1. Use Email Throughout the Hiring Process
When you're reaching out to passive candidates, inviting active candidates to interview, or following up to schedule additional interview rounds or keep them updated on the hiring timeline, it's beneficial to email instead of calling because they can respond at a convenient time. The one exception is that it is a kind gesture to call to reject someone who has gone through multiple interview rounds or to make an offer.
2. Make the Subject Line Count
How many times a day do you delete an email because the subject line isn't specific or compelling? Probably quite a few. Candidates are much more likely to open recruitment emails with well-written subject lines.
To improve your response rates, write subject lines that are personalized and descriptive. Try asking a question like, "Considering new career opportunities?" or another inquiry that opens a dialogue. Keep track of which subject lines are more effective than others.
4. Be Conversational
You can be more conversational with an email than you can with a job description or the copy on your company's career page. Be informal, while remaining professional.
5. Picture Your Email on a Mobile Device
People are probably reading your email on their phone, especially because they don't want to open recruitment emails on their work computer. Write emails that are short and sweet and don't require someone to scroll endlessly.
6. Mind your Metrics
Make your recruitment emails more effective by keeping track of your metrics, such as your:
Open rate.
Click through rate.
Response rate.
It's important to keep track of the effectiveness of your campaigns so you can make changes when necessary.
6. Get Personal, But Not Too Personal
It's no secret that personalizing an email is more likely to peak the recipient's interest than a form letter. And these days, it doesn't take much effort to add your recipient's name to the message. On the other hand, you shouldn't write as if you're old pals with these candidates either — that can come across as disingenuous. Try to strike a natural balance somewhere between "To Whom It May Concern" and "Dear BFF."
Continue to Strengthen Your Hiring Efforts
Recruitment emails are just one part of a successful hiring strategy. Learn more expert recruitment advice for every stage of the hiring process so you're able to recruit top talent.