7 ways to improve your recruitment emails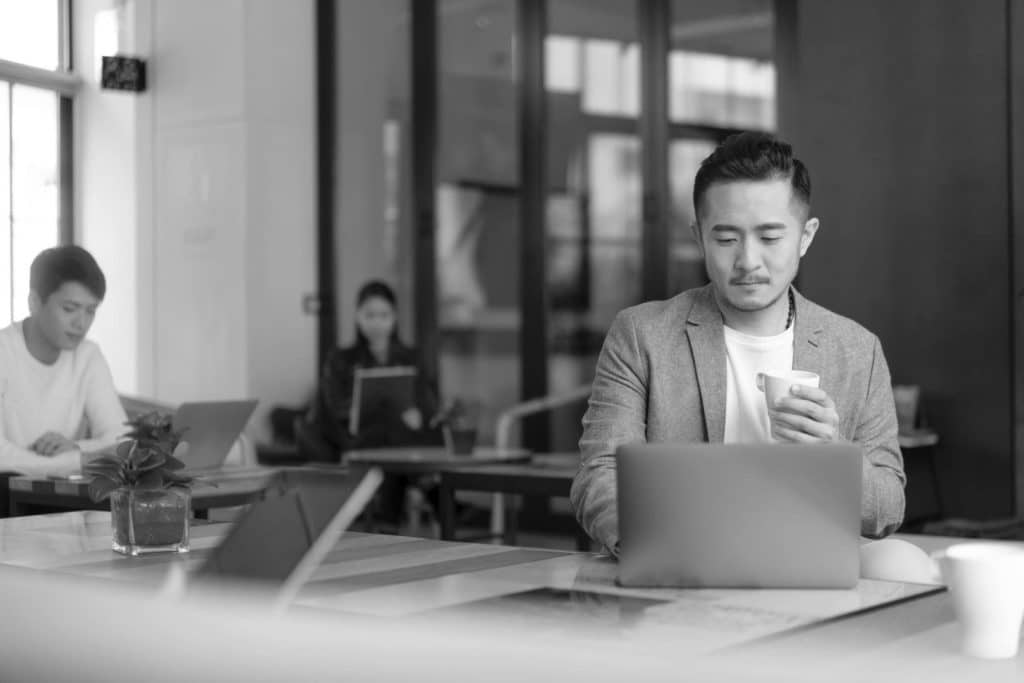 How can you get the most from your recruitment emails?
An "e-blast" might be sufficient if you're communicating a simple message to a homogeneous audience who's familiar with your company and already interested in what you have to say. But chances are, you're recruiting diverse talent from numerous niches and they aren't necessarily looking for work. In that case, your email campaign must be much more carefully thought out.
Here are 7 ways to optimize your recruiting emails.
1. Use email where it's most effective in the recruitment process
Custom recruiting emails may seem anachronistic compared to social media, or too impersonal, but they can still play a critical role in recruitment strategies.
"For the initial contact with a candidate, email can be more effective than phone or social channels," says Sarah Brennan, president of human capital consulting firm Accelir. Additionally, candidates will often respond to a second email when they ignored the first, especially if it's persistent yet not insistent.
Email is also highly useful in following up with candidates after they've submitted an application or attended an interview. The candidate experience has become increasingly important, and communicating consistently through email is an effective strategy for improving that experience.
2. Reach passive candidates with specific and targeted messages
In an employee's labor market, push communications such as email are a sourcing necessity. They allow recruiters to target candidates who aren't necessarily searching job boards all the time, explains Karyn Manifold, a senior HR generalist at Stewart Tubular Products. "We launched a campaign with location filtering and sent messages to 100 candidates. My open rate was 88 percent with a click rate of 24 percent."
Additionally, specific messaging helps you stand out among the clutter. Quality candidates want to cut to the chase. So, craft an informative and upbeat message in the body of the email. "With LinkedIn, people are getting so many InMail messages that they stop paying attention," says Brennan. "It can't be just, 'Hey, we're hiring!' Instead, talk about the specific skills you need and the roles you're filling."
3. Make the subject line count
How many times a day do you delete an email because its subject line doesn't quickly tell you what's inside, without annoying hype? Probably quite a few. Candidates are much more likely to open recruitment emails with well-written subject lines.
To improve your response rates, write subject lines that are personalized and descriptive. Remember that many recipients will read your email on their cell phones, so extra lengthy subject lines may not translate well. Try asking a question like, "Considering new career opportunities?" or some other inquiry that opens a dialogue. Lastly, keep track of which subject lines appear to be more effective than others.
4. Strike the right tone and show candidates how to apply
Voice, word choice, and clarity are critical to attracting successful candidates. "Don't use job description speak," says Brennan. "Do market the opportunity to candidates, but without sounding sales-ish. Make sure you include a clear and easy-to-follow call to action." Ask a few candidates who you've placed successfully what messages work for them and what don't.
5. Picture your email on a mobile device
What does it mean to create a recruitment email that will play well on smartphones? Write short and sharp. "Most people view a message on their mobile device first, then again on their laptop or desktop at work," says Darren McDougal, a managing director at Next Level Marketing Communications, which specializes in the recruitment industry. Subject lines or messages in the body of the email that go on and on don't translate well to the mobile experience.
6. Mind your metrics
It's not just about how many of your recruiting emails are opened; several other key measures can be even more telling. Brennan advises HR managers and recruiters to track three metrics:
How many recruitment email recipients respond;
How many of them give referrals to other potential candidates; and
How many candidates sourced through an email campaign ultimately have a face-to-face interview.
It's important to keep track of the effectiveness of your campaigns so you can make changes where necessary.
7. Get personal, but not too personal
It's no secret that personalizing an email is more likely to peak the recipient's interest than a form letter. And these days, it doesn't take much effort to add your recipient's name to the message. On the other hand, you shouldn't write as if you're old pals with these candidates either — that can come across as disingenuous. Try to strike a natural balance somewhere between "To Whom It May Concern" and "Dear BFF."
Recruitment email is just one tool in your belt
Email is still an extremely useful, effective means for reaching quality candidates. But other avenues, like social media and job boards, have become increasingly important as well. Learn more about ways to find and recruit top candidates by signing up for Monster Hiring Solutions' expert recruiting advice and hiring trends.