How to Conduct an Interview for Customer Service Skills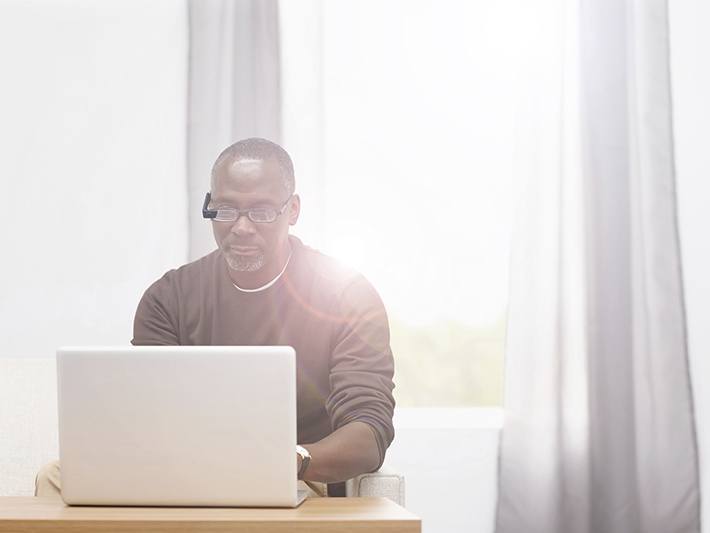 By: Catherine Conlan
Providing excellent customer service is critical to business survival in today's competitive marketplaces. Mediocre customer service can quickly torpedo your company's reputation. Research from OfficeTeam says 42% of people encounter poor customer service at least monthly – and that can hurt a growing business' reputation.
And in today's connected online world, great customer service – regardless of the industry – are essential. 
"Good customer service skills are valuable for employees in all positions and industries, even those who don't work directly with customers," says Brandi Britton, district president at OfficeTeam, headquartered in Menlo Park, California. 
"In many roles there's interaction with external contacts, such as vendors or clients, and how you treat them can impact their overall impression of the company."
Here's an overview of the important customer service skills your team needs and how to evaluate workers these skills during the hiring process.
Observe the Candidate's Communication Skills
Experts say these communication skills are vital for great customer service: 
-    The ability to share useful information
-    A capability to receive feedback
-    Knowing how to hear the intent behind what is being said
Employees who can execute on these attributes in a personable yet professional way will help give your company a strong reputation for service.
When hiring for customer service skills, Britton suggests that employers gauge these factors by looking for: 
-    Examples of interpersonal abilities on resumes
-    Speaking to references 
-    Conduct behavioral interviews
As you ask behavioral questions, listen for what candidates say, how they listen and how they process information. 
"You want employees who are patient and hear others out by listening carefully to what's communicated through words and nonverbal cues," she says.
Dig for Problem-Solving Capabilities
Customers expect your customer service representative to be able to solve problems, says Shep Hyken, a customer service expert based in St. Louis. "Being nice isn't enough," Hyken says. Your employees must also have the knowledge and ability to work toward a solution when faced with an issue from a customer.
To vet candidates for their problem-solving skills, ask them about problems they have faced with customers at work in the past, and how they approached them. You're looking for evidence that they know how to work through issues in a logical way. 
A Capacity for Conflict Resolution
Every business will have challenging customers who may push boundaries or get upset if their product or service isn't what they think it should be. In those cases your customer service agents will need to be able to draw on their conflict resolution skills to smooth the situation.
Conflict resolution skills require the ability to stay calm under pressure – and not take criticism or anger personally, says Rachel Tobe, sales manager at Totally Promotional, a custom promotional product company based in Coldwater, Ohio. 
"In an interview, we look for candidates who are comfortable answering questions because this usually translates into someone who can naturally converse with customers," she says. Ask behavioral interview questions that describe what they have done or would do in a conflict with a customer. 
Staying Positive in Tough Situations
Not everyone is good at letting negativity roll off their backs. Yet people in customer service positions must be able to stay positive even when things get rough. 
"Managing customer relationships with a positive and friendly attitude is paramount to ensuring that customers do not churn due to poor support," says David Lopes, who is responsible for customer success and recruiting at Badger Maps, a sales routing app developer in San Francisco.
In the interview, ask how candidates have dealt with difficult customers – and listen for attitude. Extroverted people who tend to be friendly and engaging with strong communication skills and empathetic listening skills are generally well suited for this role, Lopes says. Look for answers that honor customer's needs and offer information about how issues were resolved.