School Psychologist Job Description Template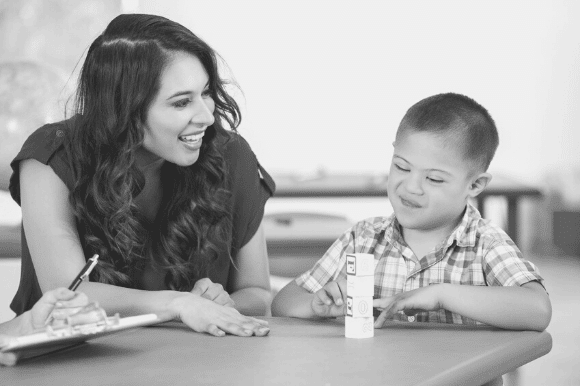 As awareness of the benefits of mental health resources in schools has grown, so has the demand for school psychologists who create actionable strategies to help students thrive in and out of the classroom. They have the technical skills to evaluate students and the interpersonal skills to be a trusted partner for students, parents, and teachers.
If you're short a school psychologist, you probably want to quickly find someone who can help individual students and create mental health initiatives for the entire school. The first step to hiring a school psychologist is to write a job posting that clearly describes the role, responsibilities, and qualifications.
It may be helpful to glean insights from other school psychologist job postings on Monster. When you're ready to put pen to paper, you can customize this school psychologist job description sample to find someone with the skills and experience to be successful at your school.