Forensic Psychologist Job Description Template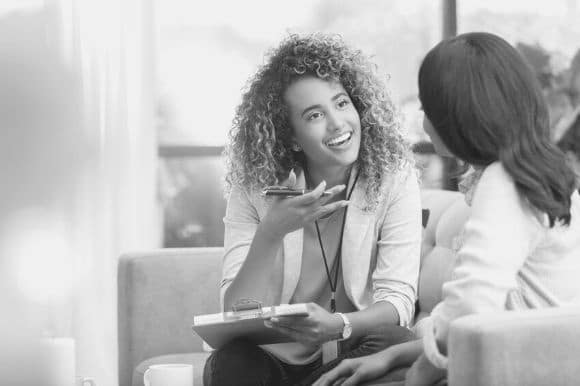 Forensic psychologists are master puzzle-solvers, combining extensive training with the right amount of intuition and insight into human nature. The best ones are able to solve crimes and, in some cases, prevent them from happening.
Add the specifics of your position to this forensic psychologist job description sample to attract the most qualified candidates to your practice. You can also find even more ideas to add to your posting by taking a look at our forensic psychologist job listings.