Economist Job Description Template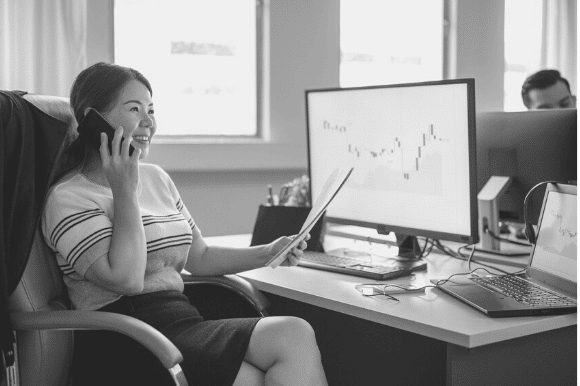 When you're hiring an economist, it's essential to find someone who will give your organization a competitive edge. They need to have the research and analytical skills to interpret data and draw meaningful conclusions. They must also have strong interpersonal and operational skills so they can work with colleagues to implement data-driven business strategies.
Hire someone who will be an asset to your organization by writing a job description that attracts economists with the skills you need. It can be beneficial to read other economist job postings on Monster to gain insights into how other organizations are hiring for the role.
There's a high demand for economists, so it's valuable to make the right hire before they bring their skills to your competition. You can edit this economist job description sample to save time and make a diligent hire almost as fast as they can build an economic model.