Cosmetologist Job Description Template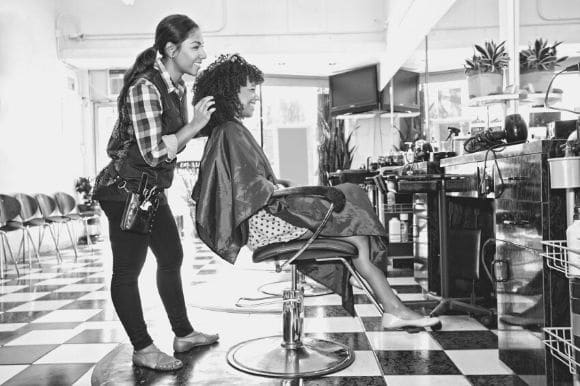 A cosmetologist performs cosmetic and relaxing skin treatments on the face and body. They provide various treatments to improve the skin and beauty-enhancement services such as makeup application, scalp and facial treatments, hair styling, and manicures and pedicures. The cosmetologist usually works in a salon but can also work independently from home.
If you own a beauty salon and you're looking for the right cosmetologist to support your team, this cosmetologist job description template will help you find the right person for your business. Add some personalized details of the position and company to attract skilled candidates who are open to a challenge. These cosmetologist job listings will give you some ideas.