Senior Sales Executive Job Description Template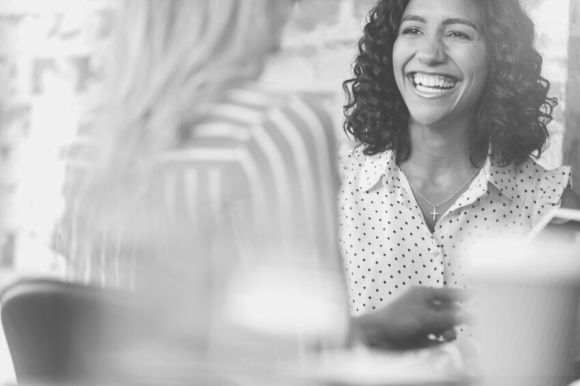 Much of the sales cycle takes place before a sales executive even contacts a prospect, since customers are increasingly relying on online research during the early stages of their customer journey. Nevertheless, sales professionals are still crucial to closing deals and driving revenue, which is why senior sales account managers are likely to remain in demand over the coming years.
Finding these senior level sales representatives, however, is more challenging than ever. In addition to closing skills, today's most effective sales pros need to have a diverse skill set that includes digital skills, customer-focus, and product knowledge. They need to be excellent team players, willing to work closely with marketing and product development to identify and fulfill customer needs.
It's a tall order, but the right senior sales executive job description can help you attract top performers to your applicant pool. The template below can help you craft an effective job listing. For more ideas about what to include in your job post, you can browse current job listings for open sales jobs in your industry and others.