Production Manager Job Description Template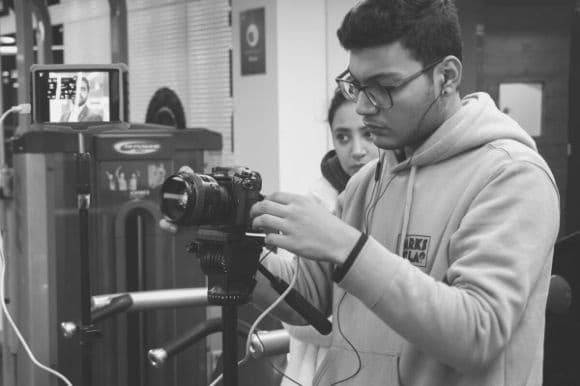 Design, advertising, art, and film studios rely on teams of professionals who must coordinate their activities toward a unified goal. It's the job of the production manager to ensure that everyone comes together efficiently and effectively. This production manager job description sample is designed to allow you to get your job ad ready for prime time in no time.
Use the structure and format of this sample, plug in the specific requirements for your open position, and you can create the ad that will attract the best candidates for your company. If you need more ideas about what to include, browse our art and production related job listings.