Neuroscientist Job Description Template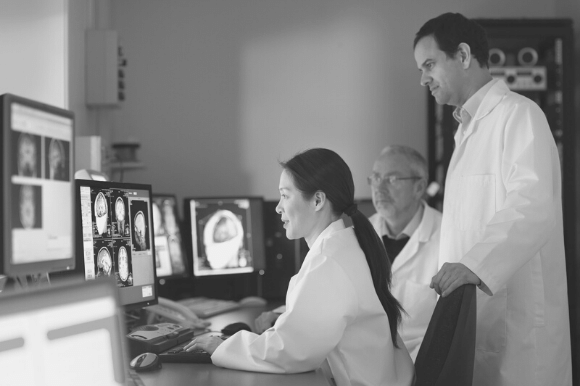 A skilled neuroscientist designs and implements studies to better understand neurological disorders and how to treat them. Whether you're hiring for a hospital, pharmaceutical company, academic institution, or another organization, the first step is to write a detailed neuroscientist job description that attracts candidates with the skills and experience you need.
It's essential to hire someone who has the necessary academic background and work experience as well as critical soft skills such as organization, critical thinking, and collaboration. There is a high demand for neuroscientists, so it's important to use your job description to prove why your organization is a smart choice.
You can save time on the writing process and get someone in the laboratory sooner by editing this sample job description to fit your organization's needs. You may also find it helpful to read other neuroscientist job postings on Monster to see how similar organizations are hiring for the role.