Biochemist Job Description Template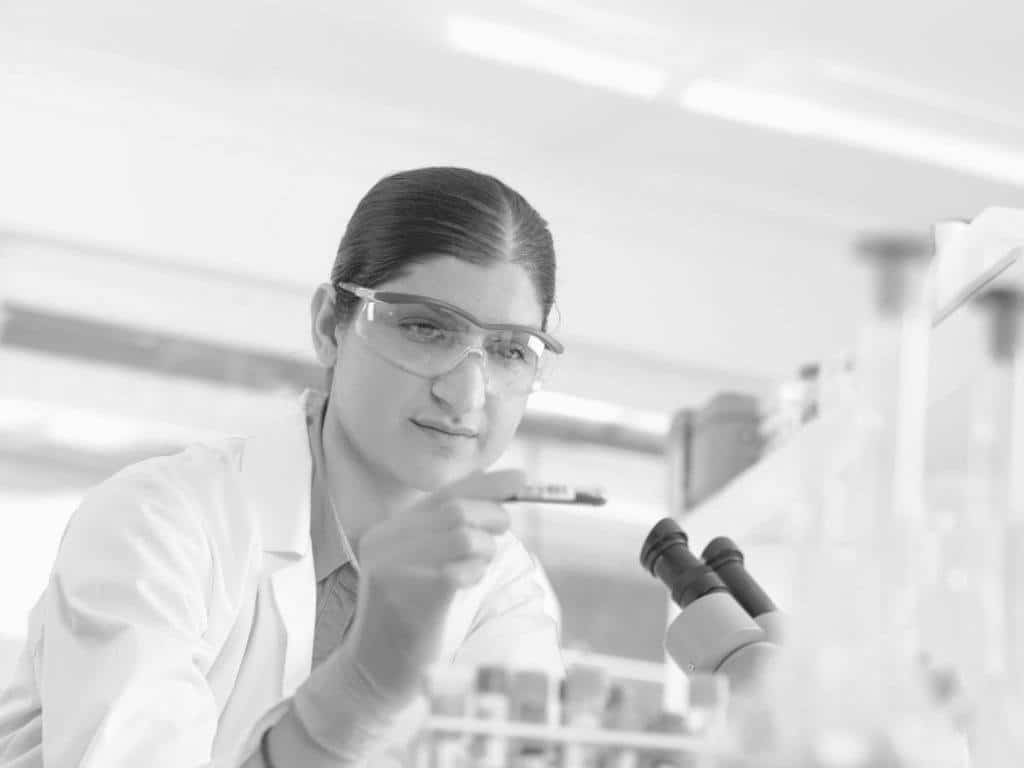 Biochemists perform a wide range of laboratory tasks and research initiatives, often in conjunction with drug research or other medical inquiries. In addition to pharmaceutical companies, they often work for universities or other research-based facilities. To find the right professional for your needs, you'll want to start with a well-crafted biochemist job description sample, including the biochemist salary range if possible.
By customizing the following job description template, you'll be able to attract the best and the brightest to your lab facility. You can also get more ideas about crafting the perfect listing by browsing our biochemist job listings.