Laboratory Manager Job Description Template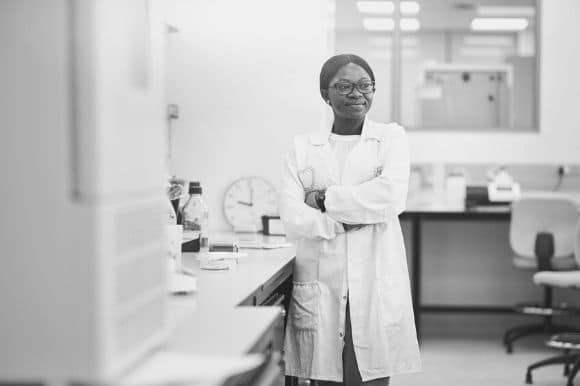 Lab managers conduct research, analyze samples, and perform tests while ensuring that their employees are following the company protocol and guidelines. While this is a relatively broad profession, lab managers usually work for research laboratories in hospitals, chemical or pharmaceutical companies, or government agencies.
Your lab manager job description should attract skilled candidates who, in addition to leadership skills, have experience working in a lab. Add the specific job details and requirements to this template so readers become interested and ultimately apply. Check out these lab manager job listings to see how your competitors are approaching their candidates.