Product Manager Job Description Template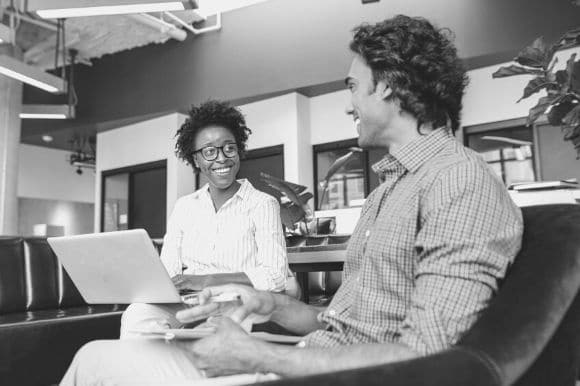 The best project managers understand the needs and desires of consumers and the technical processes required to develop and manufacture products and services that meet customer expectations. They're able to assess the marketplace and drive high-quality engineering processes, while being great communicators and innovators who are also data- and results-driven.
How do you find these versatile professionals who need to be one part product designer, one part production engineer, and one part chief project advocate? By building a recruitment strategy that begins with a comprehensive product manager job description.
The template below contains a flexible listing of responsibilities, skills, and qualifications that top-performing professionals in project management are most likely to possess, all of which you can customize to craft the best possible description for your company's needs. For more ideas on what to include in your job listing you can look through current job posts for product managers.