Respiratory Therapist Job Description Template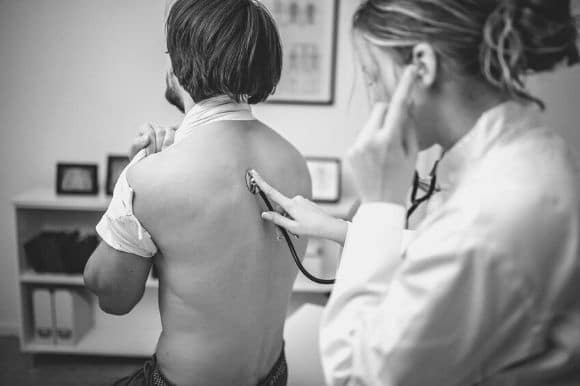 As more and more people are diagnosed with sleep apnea and other sleep disorders, and as the population ages, the respiratory therapist job outlook will continue to be bright. However, this means there is a lot of competition among clinics looking for talented professionals. A well-written respiratory therapist job description and salary information can help you attract top talent.
This job description sample can assist you in creating an application that will attract the strongest candidates for the position. Feel free to revise this job description to meet your specific duties and requirements. You can also look through our respiratory therapist job listings to find even more ideas to add to your application.