Bar Manager Job Description Template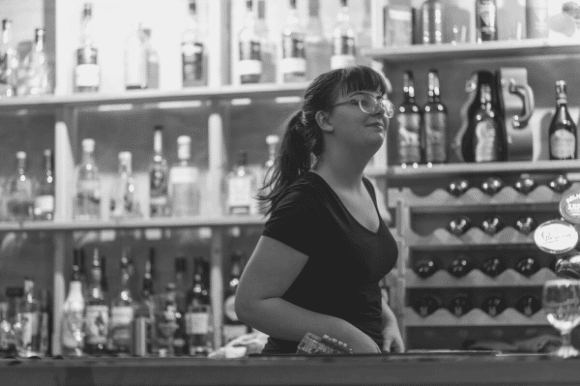 From overworked employees to overserved customers, a good bar manager knows how to calm everyone down and diffuse any situation. The best bar managers ensure high profits and highly satisfied clientele by creating a unique and pleasant ambiance for your bar or restaurant, and ensuring everyone's safety, comfort, and satisfaction.
From the kind of drinks you serve, to the recorded or live music your customers hear, to the menu and décor, your bar manager makes sure that your establishment reflects the atmosphere you and your patrons want to experience. They keep your customers coming back and ensure that your bar is profitable.
It's a difficult task that requires special mix of skills—past experience behind the bar, the ability to keep staff and customers upbeat and chill, and an eye on efficiency and profitability, just to name a few. For more ideas on what to include in a bar manager job description, browse Monster's bar manager job listings.