Sous Chef Job Description Template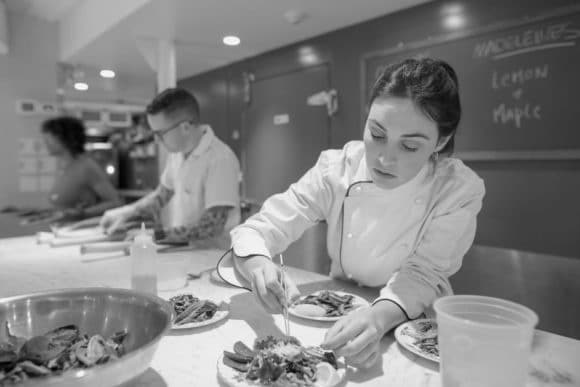 A skilled sous chef acts as the head chef's trusted lieutenant, ensuring the elements of a meal are properly prepared and ready to be served to paying guests. As with a head chef job description, a well-written sous chef job description should outline the responsibilities and skills relevant to the role and sell applicants on the restaurant and opportunity.
You can use Monster's sous chef job description template to help you write your own description. Simply follow the template's design and organization and swap in your own words to fit company needs for the position. If you get stuck, browse our sous chef job postings.