Barista Job Description Template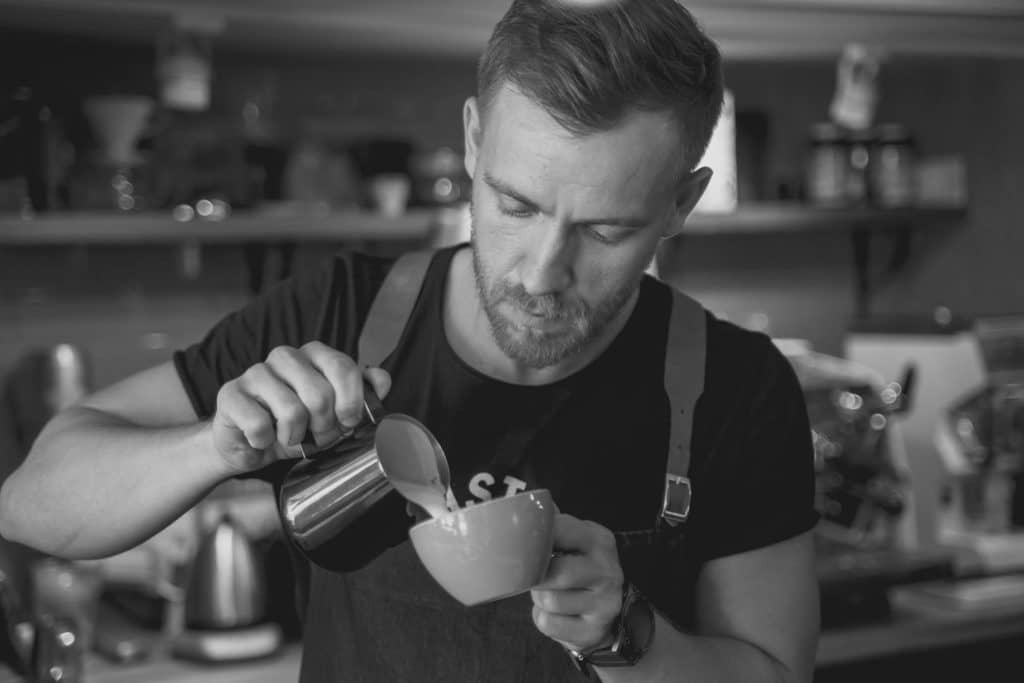 Baristas are the heart and soul of any coffee shop. From the science of brewing to the art of customer relations, baristas have a lot to navigate in any given workday. While always ready to recommend specialty beverages, baristas also need to ensure a clean, safe, and productive workspace for customers and co-workers alike. By personalizing the experience for customers, the right barista can also be your best brand ambassador.
As you look to fill this crucial role, it might help to know what an ideal candidate resume might look like. Check out this sample barista resume for the skills and experience you'll want to see in your job applicants.
When it comes to creating your ad (whether it's an entry level or head barista job description), you don't need to start from scratch. Use the template below to build a description that's optimized to reach a large audience. If you're looking for additional ideas about what to include, here are barista listings from other companies in your area.