Civil Engineer Job Description Template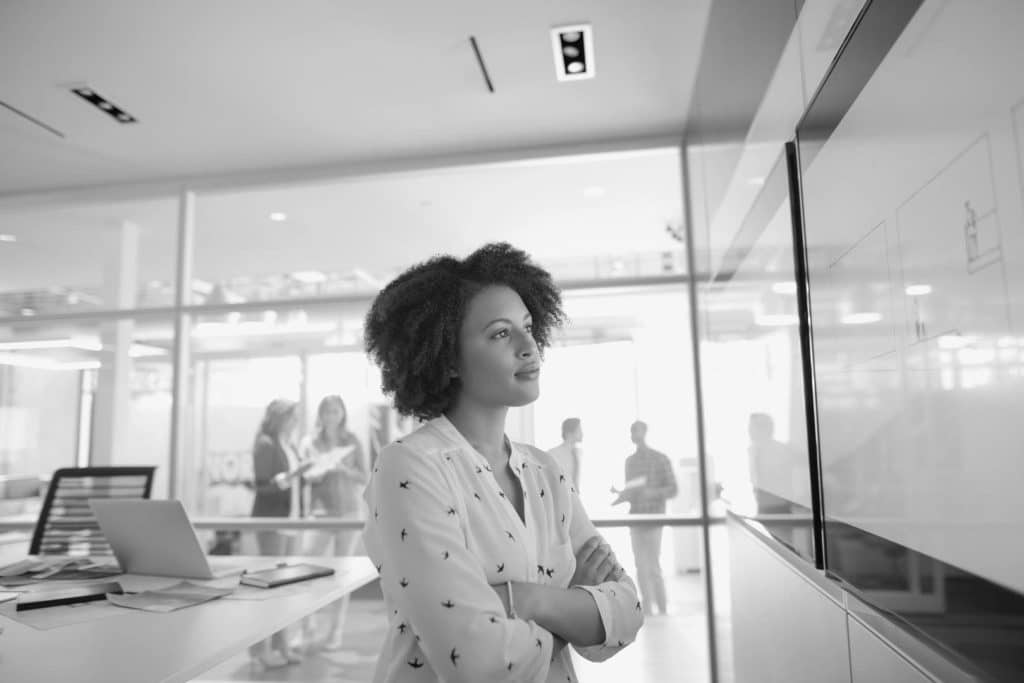 Civil engineers help plan and design public transportation, city blocks, and other infrastructure that is shared by the public. A detailed and targeted civil engineer job description and salary information (if available) will help you attract and hire the right fit for your organization.
Whether you're writing a junior civil engineer job description, senior civil engineer job description, or some other related position, this sample will help you create a posting that will attract top candidates. Personalize this template with the specific duties and requirements of your position.
For even more ideas on turning candidates into applicants, you can browse our listings for civil engineer jobs.