Construction Worker Job Description Template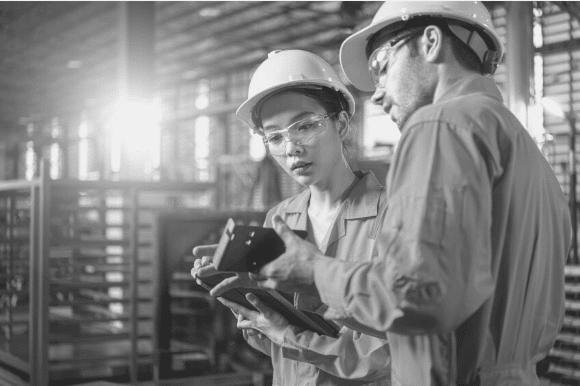 When you're hiring a construction worker, it's crucial to find someone with the skills and professional values to be an asset for your coworkers and clients. In addition to knowing the tools of the trade, they need to be reliable, collaborative, and hard-working. A well-written construction worker job description can help you find the right candidates.
Since there are many different types of construction workers, you'll want to provide some details about the role and specific duties.
It can be helpful to look at other construction worker job postings on Monster. You can save time by customizing this construction worker job description example to lay the foundation for a successful hiring process.