Construction Supervisor Job Description Template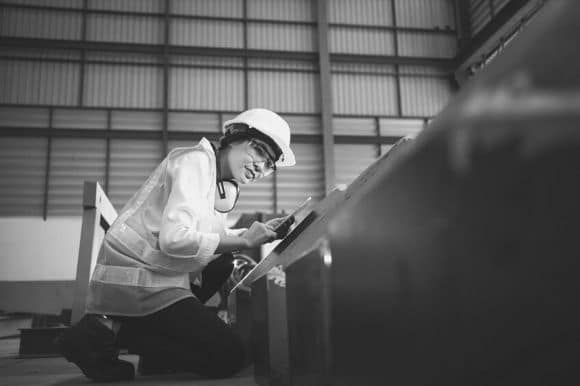 Construction supervisors are responsible for the management and safety of construction projects. Through planning, organizing, and controlling projects, they create an efficient and safe workplace, including materials and personnel. Depending on the size of the project or company, they may supervise teams of electricians, mechanics, or engineers.
Adding your specific job requirements to this construction supervisor job description template will help you attract talented candidates who are looking to work for an impressive company or boss like yourself. Want to stand out among your competition? Check out these construction supervisor job listings and find what your selling points are.