Web Developer Job Description Template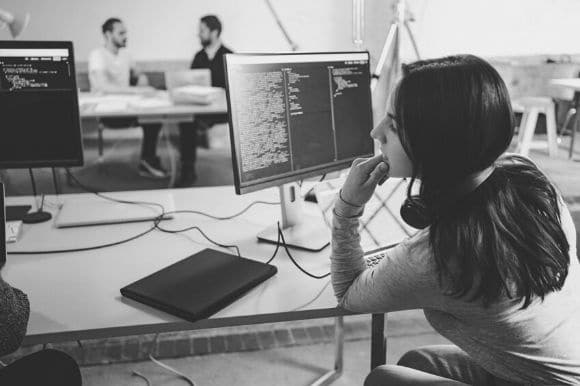 The web developer is responsible for planning and developing software solutions and web applications, supporting and maintaining a company's websites and digital products. The day-to-day work of the web developer highly depends on constantly evolving internet innovations. Providing a targeted web developer job description and salary range information can help you attract top talent.
Use this web developer job description template to create your own personalized job posting. Take the basic structure and revise each section with specific job requirements that match your company. For more great ideas check out our web developer job listings.