AI Engineer Job Description Template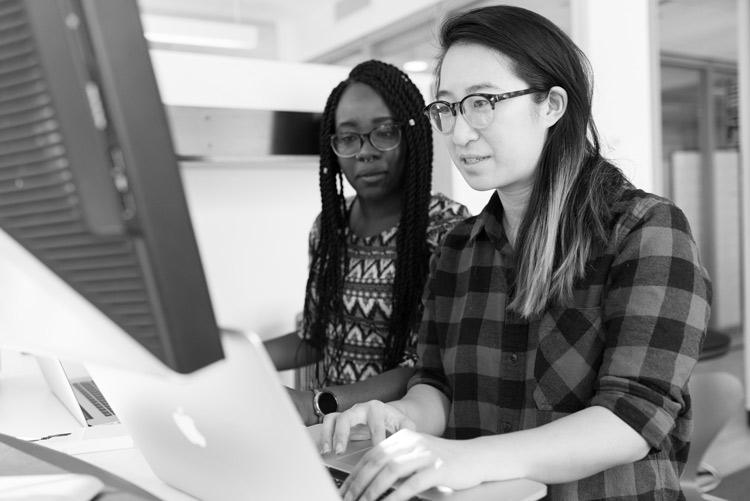 Artificial intelligence (AI) engineers use a combination of data science, software development, and algorithm engineering to ensure computers function like the human brain. These roles help business leaders make better decisions and get faster results. While this field is relatively new and the technology is still developing, experts agree that AI engineering jobs will grow around 21% between 2021 and 2031, much faster than many other fields. Writing an effective AI engineer job description is the first step to finding great-fit candidates for this highly skilled role.
Edit this template to create a job post to attract AI engineers who understand how to use this technology to grow your business. Also, browse Monster's AI engineer job listings to get more inspiration for what to include in your post.