Bank Teller Job Description Template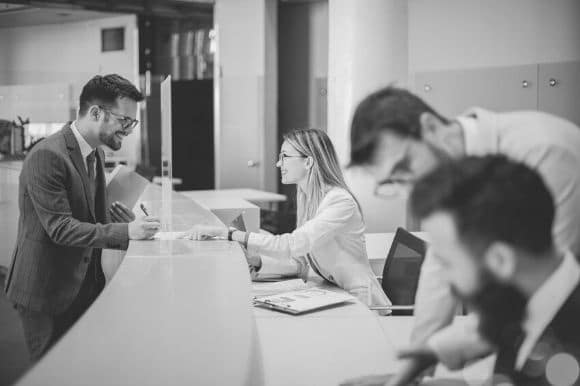 The bank teller is typically the first person you meet when you walk into a bank's branch location to deposit funds, withdraw cash, or conduct other financial transactions. Your chances of finding the right person for the job are greatly increased with a well-written bank teller job description and salary information (if available).
The following bank teller job description template can assist you in creating a job application that will attract top talent. For best results, revise this template to meet your specific duties and requirements. You can also take a look at our bank teller job listings for more ideas on how to personalize your ad.