Flexibility In The Workplace And Why It Matters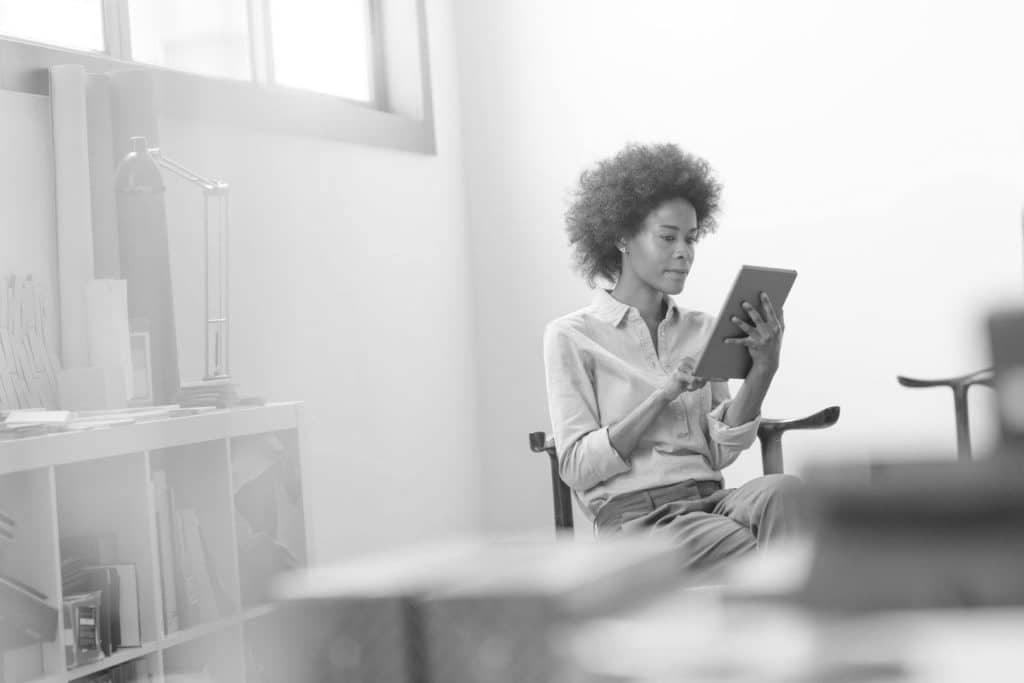 By: Pam Lassiter
Expanding access to workplace flexibility is a priority that is critical to helping working families and driving employee engagement. It can also help mitigate the war for talent.
As an HR professional, you are in the perfect position at the perfect time to make a difference in both your company and in the country. Whether it's flex-time, job sharing, telecommuting, condensed/reduced work week, leaves/sabbaticals, or phased retirement, helping your employees with work life balance and helping your company is what we're all about, right?
How Workplace Flexibility Increases Employee Engagement
Let's take a look at the case of "Jane" when conside flexible workplace initiative.
Jane, who happens to work in HR for a global, internationally-recognized hotel chain, is in charge of compliance training for a billion-plus dollar corporation. She wanted to work remotely, due to a job transfer her husband received, and the company didn't want her talent walking out of the door. So she developed a proposal.
Restructuring was going on and, given that the company had new regulations, someone had to keep management trained in the latest practices. Jane created a job. All she needed was an airport, a computer, and a tremendous amount of intellectual capital. Her proposal was granted and she's working happily out of her home office in the mid-West, but she passes along some advice:
Screen on the individual as well as the type of work that goes off-site. Scheduling the individual full-time in the corporate office prior to telecommuting helps to build trust and relationships that make a difference in the long run.
Look for employees that are internally driven with a strong work ethic.
Set clear guidelines and define expectations up front. While Jane knows that she can put the laundry in, she avoids running errands during the day. How are you going to measure, evaluate and reward flexible workers?
Check out their offices. Is your employee at the kitchen table where there are constant interruptions, or do they have an office in the basement where they can't hear kids, spouses, or TVs? Productivity suffers or thrives, depending on the answer. (Companies typically provide the computer, the IT training and support, and the phone line for at-home work. It's a lot less expensive than office space!)
Stay in touch! This was Jane's most important point. E-mail isn't enough, and occasional phone calls aren't much better. Jane has weekly web-cam meetings with her office as part of her virtual management strategy; she finds this critical not only for maintaining her own sanity, but for keeping the trust and relationships going that let her continue to get her job done as people and needs shift. Keep money in the company budget for in-face meetings of virtual workers and/or corporate rotation once a year. Research backs Jane up on the importance of getting together in-person on occasion.
Jane is hitting all of the high points that I'm finding in other companies with satisfied employees and in the research: goals, guidelines, structure and engagement.
The Proof is in the Numbers
How about Deloitte & Touche's savings of $41.5 million in employee turnover costs alone from retaining employees who would have left if they did not have a flexible work arrangement? How about 70% of managers and 87% of employees who reported that having a flexible work arrangement made a positive or very positive impact on their productivity? Have you persuaded the top execs already?
Should senior management still be questioning whether a trial of a flexible work program is a good idea, tell them about the Alfred P. Sloan Foundation's work. Your company can even win a prestigious award in this area.
Kathleen Christensen, who launched the Sloan Foundation's National Workplace Flexibility Initiative, sponsored major research on the business outcomes of workplace flexibility. In one study of multiple large US corporations, she found that flexible work arrangements had positive outcomes on financial performance, as well as operational and business outcomes.
Their flexibility led to increased employee performance and productivity, hence increased revenue generation and better cycle time and client service. Employees who had even a small degree of flexibility in when and where work got done had significantly greater job satisfaction, stronger commitment to the job, and higher levels of engagement with the company, as well as significantly lower levels of stress.
As you roll out these initiatives, be sure that they meet the business needs of the employee's workplace and that they're within a structure that you can control and monitor.
"Workplace flexibility isn't just a women's issue. It's an issue that affects the well-being of our families and the success of our businesses," said Michelle's husband." It affects the strength of our economy – whether we'll create the workplaces and jobs of the future that we need to compete in today's global economy."
We, in HR, can make a difference. Let's get started.
Author Bio
Pam Lassiter is author of The New Job Security. As Principal of Lassiter Consulting she designs flexible work, outplacement and retention programs for companies.