Marketing Operations Manager Job Description Template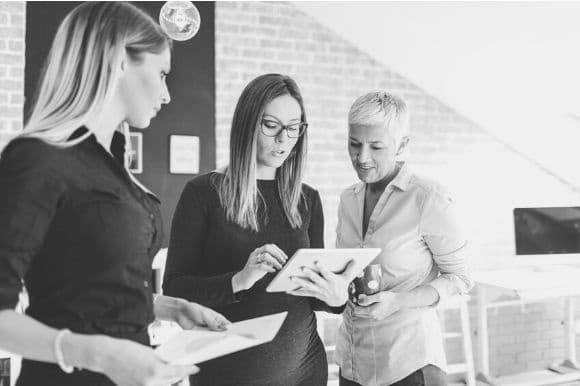 Marketing is evolving rapidly as consumer habits shift. Ecommerce is on the rise and consumers are increasingly looking to digital content to research products and services before they make a purchase. To keep up with all this change and make sure demand for your products and services continues to grow, you need a savvy marketing operations manager.
But how do you attract someone with the right skill set for this role? Whether you're looking for an operations manager for a marketing firm or within your company's dedicated marketing department, you'll need a comprehensive marketing operations manager job description to attract someone with the right combination of skills and knowledge. The template below can help you get started.
As you craft your description, keep in mind that marketing operations managers occupy a pivotal role at the intersection of marketing and advertising creative personnel and the more strategic roles of pricing and manufacturing. This means that your job description needs to attract someone with the analytical savvy to weigh market variables and determine market share projections, as well as the communications skills to coordinate the efforts of personnel from across all marketing functions.
For more ideas on what to include in your marketing operations manager job description, you can scan current job openings from other employers.