Archeologist Job Description Template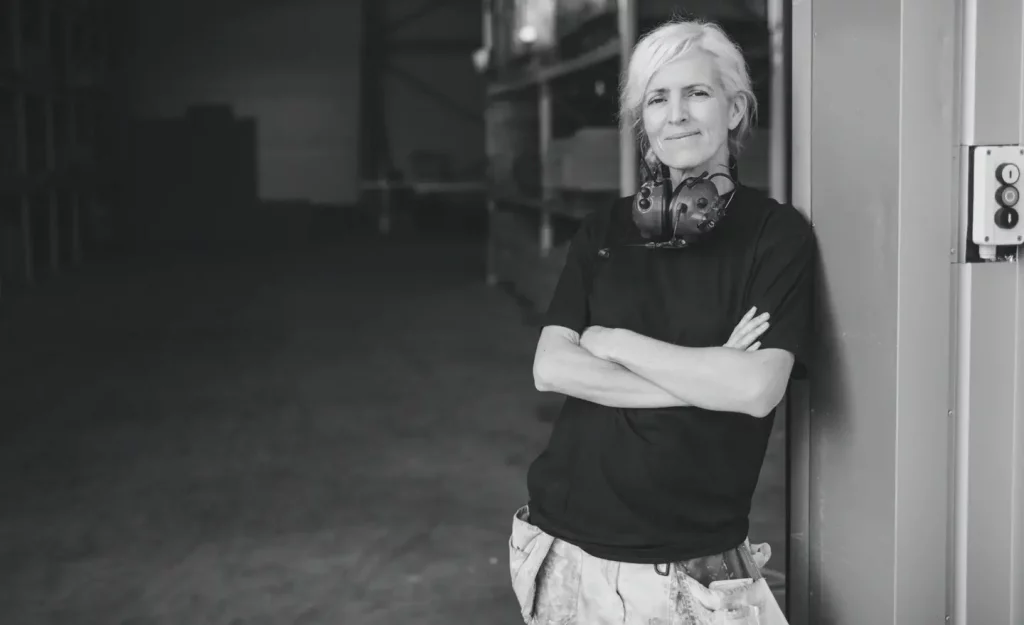 With zoning regulations becoming increasingly strict to prevent the possible destruction of historical artifacts, the demand for archeologists is projected to increase by 6% over the next decade. When it comes to overseeing excavations of construction sites in historically prominent locations, government regulations often require architecture firms and developers to retain a supervising archeologist to manage a small team of less senior archeologists, graduate assistants, or trained volunteers to determine whether objects found on site are historically significant.
Most archeologists work for institutes of higher learning, museums, or historical societies. They also work for state and local tourism departments. Others work for national and international foundations and can be found on sites worldwide, gently digging into the earth and sifting dust and dirt from potentially important artifacts.
Many archeologists spend their careers teaching in colleges and universities and spending sabbaticals on digs piecing together information about human history. Others are self-employed, consulting for developers and construction firms, nonprofit organizations, historical societies, or national, state, or local governments and municipalities. Typically, these experts specialize in particular historical periods or geographic areas.
To find the expert that fits your needs—whether you are looking for a freelance archeologist to excavate a single site on a short-term basis or a tenure-track senior-level professor with a robust publishing record—you need to write a detailed archeology job description. The template below can be used as a starting point. For more ideas about what qualifications to include in your job post, you can scan the current job listings for archeologists on Monster.