Electrician Job Description Template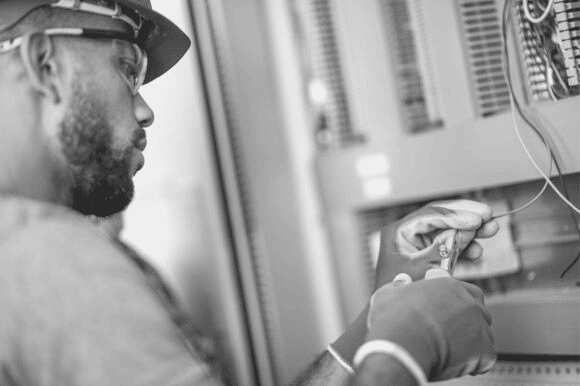 Every day they go to work, electricians undertake a perilous job to safeguard the way we live. Without them we would be, well, powerless.
Any homeowner undertaking a renovation or contractor looking to expand their roster knows how valuable—and scarce—certified journeyman and master electricians are. Demand for these highly trained professionals typically outpaces supply in most markets, according to the Bureau of Labor Statistics, and this scarcity is expected to persist for decades to come.
Luckily, a well-structured, clearly worded electrician job description can help spur interest from qualified applicants. In addition to the electrician job description sample, you can browse Monster's electrician job listings for more ideas about how to craft your job post.