How to prevent sexual harassment in the workplace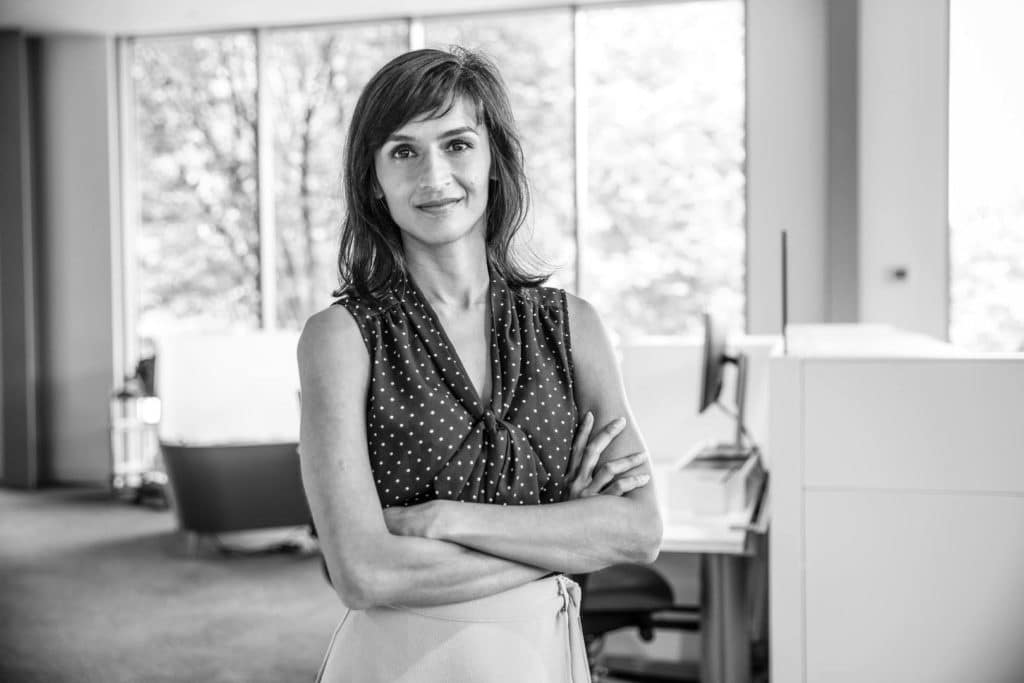 Just as with any type of workplace discrimination, sexual harassment is unacceptable, whatever the size of your business. No company should become complacent about making every effort to eliminate it, and every employer should learn how to prevent sexual harassment in their workplace. According to the Equal Employment Opportunity Commission (EEOC) sexual harassment can include "unwelcome sexual advances, requests for sexual favors, and other verbal or physical harassment of a sexual nature." Common examples include sexually oriented jokes, sexually explicit texts and emails, and repeated flirting or requests for dates. The damage caused by sexual harassment is manifold. It can seriously affect:
The health and wellness of the victimized employee
Workplace morale and productivity
Company reputation and brand
Recruitment
Your bottom line
For businesses wondering how to prevent sexual harassment in the workplace, the following best practices are a good start. Prioritize transparency and training It can't be said enough: make sure that all of your employees — from executives and managers to the newest hourly worker — know what sexual harassment is, how to report it, and that it is not tolerated. Be sure all employees are given guidelines on workplace ethics. Proper training and procedures help you prevent sexual harassment instead of simply reacting to it, case-by-case. Regular training sessions are best (and some states require it), but every business should at least have a carefully drafted policy that every employee and new hire reads and understands. There are also many workplace harassment training programs out there; look at a few and adapt them to your business. Respond seriously to all complaints It's no secret that many victims stay silent about sexual harassment. The best thing an employer can do to break this code of silence is to implement an effective process for responding to allegations. Create a procedure by which employees can express their concerns confidentially, without having to involve the alleged harasser in the chain of reporting. Treat every concern seriously and don't brush off rumors without giving them the attention they deserve. Additionally, let employees know that they are free to seek external remedies (with the police, courts, or EEOC) in addition to your internal procedures. In some cases, complaints can be addressed with a staff meeting to go over the rules of workplace etiquette. Keep an eye out for actions that just brush the line between "okay" and "not okay" and put a stop to them before they escalate. Other problems may require more formal investigation, assistance of outside counsel, and discipline. Resolve matters appropriately As employers wondering how to prevent sexual harassment, it's important to know that all of these internal reporting procedures are pointless if your remedial and disciplinary actions are feckless. Unless you take complaints seriously, victims will stop coming forward and perpetrators won't fear consequences to their actions. Remedial measures vary, depending on the severity of the harassment, but can include:
An apology
Mandatory training for the harasser
A change in the working arrangement
Termination
Two important factors to keep in mind with resolution measures are speed and the satisfaction of the victim. An appropriate remedy should be sought quickly, but thoroughly. And victims should feel that the problem has actually been resolved, not just "handled."
Prevent Sexual Harassment With Better Recruiting Practices
Employee training and proactive responses to complaints will help minimize incidents of sexual harassment, creating a more harmonious and productive workplace. You also want to avoid hiring the wrong people in the first place by hiring ethical, respectful professionals. Learn more about how to prevent sexual harassment and hire the best people by signing up to receive free recruiting resources, including the latest in hiring news and recruitment tips.