Telemarketer Job Description Template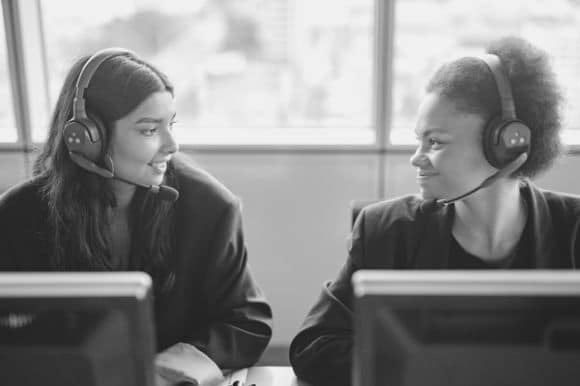 A talented telemarketer will have the necessary customer service, marketing, and communication skills to confidently sell your products or services. The most important step to finding the right person is to write an effective telemarketer job description.
There's a high demand for telemarketers, so the best job descriptions will serve as an elevator pitch for your company and the position. You may want to look at other telemarketer job postings on Monster to see how you can stand out from your competition. After gathering intel, you can tailor this job description sample to attract a top-notch telemarketer who has the necessary skills to exceed their sales goals.