Gardener Job Description Template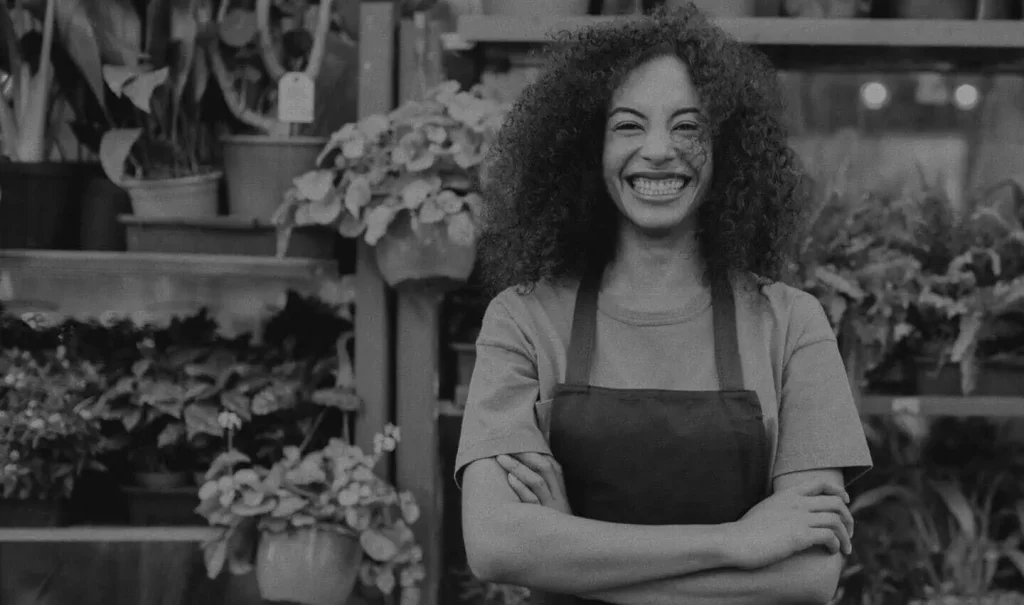 Gardeners are groundskeepers who beautify landscapes by ensuring all greenery and walkways are well maintained. Whether you're looking for a novice caretaker who can tidy your lawn and tend to a few simple garden beds or an expert who knows how to prune and propagate rare plants, the first step is to create an effective gardener job description.
Use this job description template to find high-quality candidates fast. Also, browse Monster's gardener job listings to learn more about how other businesses attract top gardener talent.