Sending an Interview Confirmation Email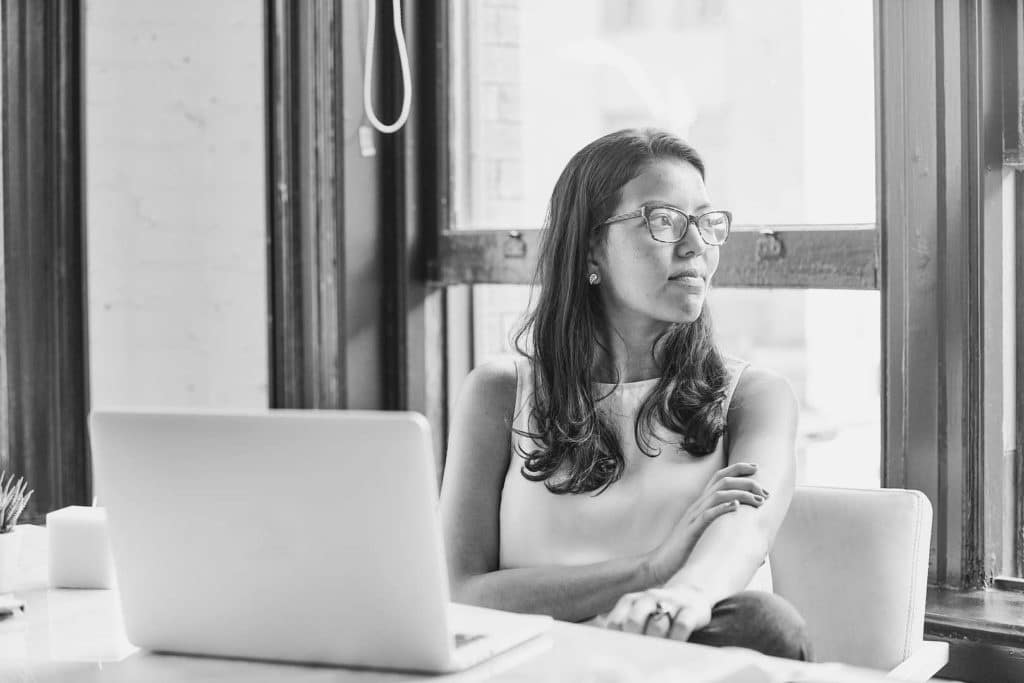 Finding qualified candidates to fill an open position at your company is like having another full-time job. You have to determine exactly what your needs are, write a compelling job description, sort through dozens — sometimes hundreds — of resumes, and then set up interviews with your top picks. But even if you feel like you've exhausted all your time, don't scrimp on that interview confirmation email.
It doesn't have to be formal, but the interview confirmation email often is your first direct communication with the candidate. Therefore, you want to present a professional image and make sure you provide as much information as they need.
Below, we'll take a look at what you should include in the message, explain how it can help keep candidates engaged, and provide some examples to help you get started.
Keep in Mind the Phase and Scope of the Interview
Most companies have a series of interviews that differ in scope and format the closer the candidate gets to the final decision. For instance, the first interview may be a phone screen to assess their interest and get a general sense of their skills and experience. The next interview may be in person and involve more behavioral questions and hypotheticals to gauge how they'd perform in given situations.
Therefore, you'll want to tailor your confirmation email to the particular phase and scope of the interview. If it's just an informal phone screen, let them know. But if it's an on-site interview with a panel of current employees, or a lunch interview, make sure you give them a proper heads-up of what to expect. You don't want to ambush them; you're trying to welcome them to your organization (even if they don't get the final job offer).
What to Include in an Interview Confirmation Email
Here are some elements you may want to include in your interview confirmation email:
Friendly Intro — Be welcoming with a friendly greeting and a message indicating your interest in speaking with them about the exciting opportunity at your company. But keep it brief.
Date and Time of the Interview — This is a no-brainer, but remember to list the calendar date (nothing vague like "next Wednesday") and give the time zone if you're recruiting talent nationally or internationally.
Estimated Duration of the Interview — This will help the interviewee get a better sense of what's expected. A phone screener may last only 30 minutes, but some interviews may take hours later in the process.
Names and Titles of Interviewers — Again, you don't want to surprise them or make them even more nervous, so letting them know how many interviewers will be present and their roles within the company will help them prepare.
Interview Format and Topic — Is it a one-on-one with the CEO or a lunch interview with potential coworkers? Will they be expected to make a short presentation? What will be discussed? Do they need to bring anything?
If it's the first interview at the office, make sure you tell them how to get there (a link to Google maps, for instance), how to enter the building as a visitor, and where to park. If the interview is through an online video or voice service, give clear instructions on how to use it and whether they need to download any software.
Interview Confirmation Email Sample
You shouldn't overthink this and it doesn't have to be formal, but you want to make a positive (and professional) impression when communicating with an applicant. The candidate may very well be sitting down the hall from you as a colleague in a few weeks. With that in mind, here is a sample interview confirmation message:
Subject line: Interview with [name of interviewer] with [company name] for the [job title] position Hi [name of candidate], I'd like to confirm your interview for [job title] with [interviewer]. During the interview, we'll discuss details about the position and learn more about your experience and skills. I've included details below:

When: [date, time, and duration]

Where: [full address, phone number you'll call, or online venue plus details about how to access it]

Who: [name and title of the interviewer] You may park in the lot next to our building and we'll validate your parking. The security guard in the lobby has your name and will send you up to our floor, where we'll greet you. Don't hesitate to contact me at [phone number and/or email address] if you have any questions or need to reschedule. We look forward to meeting you and discussing this opportunity further. Best, [your name and title]
Send Your Next Interview Confirmation Email to the Right Candidate
It's important to have a standardized interviewing process, both for efficiency and to ensure fairness for all applicants. Your confirmation emails are a part of the process and help set the right tone, while giving candidates the opportunity to come to their interview prepared. But how do you know you're getting the right candidates? At Monster, we understand the challenge and have been dedicated to helping employers find the top talent in their industry. Find out how you can get started by posting your next job with Monster for free.