Athletic Director Job Description Template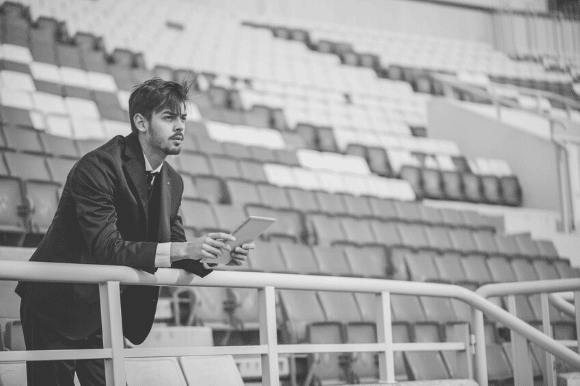 As the most senior member of high school and university sports programs, the athletic director is responsible for the operations, administration, and performance of all the teams at that institution. College athletics have become big business, and a university athletic director plays an integral role in the success of the athletic programs.
One of the most visible roles of an athletic director is recruiting talent from high schools. They're required to remain knowledgeable of—and adhere to—current regulations set by the National Collegiate Athletic Association (NCAA).
Hiring for a role with such a diverse set of responsibilities will require you to prioritize skills and qualifications to ensure that you find the right fit. Use this athletic director job description framework to customize your listing and attract the most qualified candidates for your organization.