Portfolio Manager Job Description Template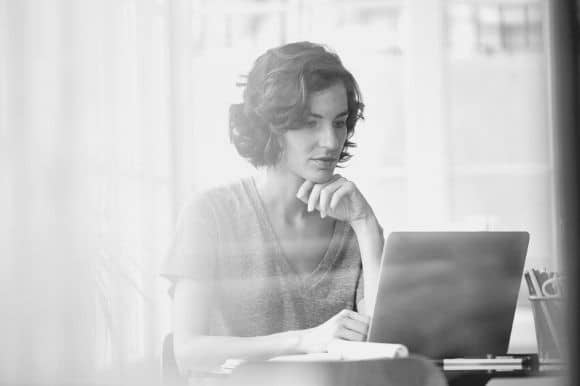 Portfolio managers hold their clients' financial well-being in their hands. By using their investment savvy, these financial pros can keep a family or an institution solvent and prospering. But if they lose focus and make a bad call, suddenly their investors' prospects can seem bleak. It takes a unique skill set to succeed in such a high-stakes role.
Whether they work with individual investors to increase the value of their retirement portfolios or spend their days safeguarding institutional endowments, a portfolio manager's efforts can affect the lives of a wide range of individuals and corporations. The best managers know how to analyze vast amounts of data as they navigate daily investment decisions, including which assets to buy and which to sell.
Superlative math skills, strong ethics, and a tolerance for risk are among the most important qualities called for in this often lucrative and in-demand role. Jobs in financial management are expected to increase by 17 percent in the next decade, much faster than the rate of increase for most other jobs.
Though it is most often associated with the financial sector, the title of "portfolio manager" is also sometimes used to describe professionals who manage a collection of accounts or clients in other sectors. Use the portfolio manager job description below to outline your next post for this crucial role. For more ideas on what you might want to include in your job post, take a look at our current portfolio manager job listings for inspiration.