Small business layoff procedures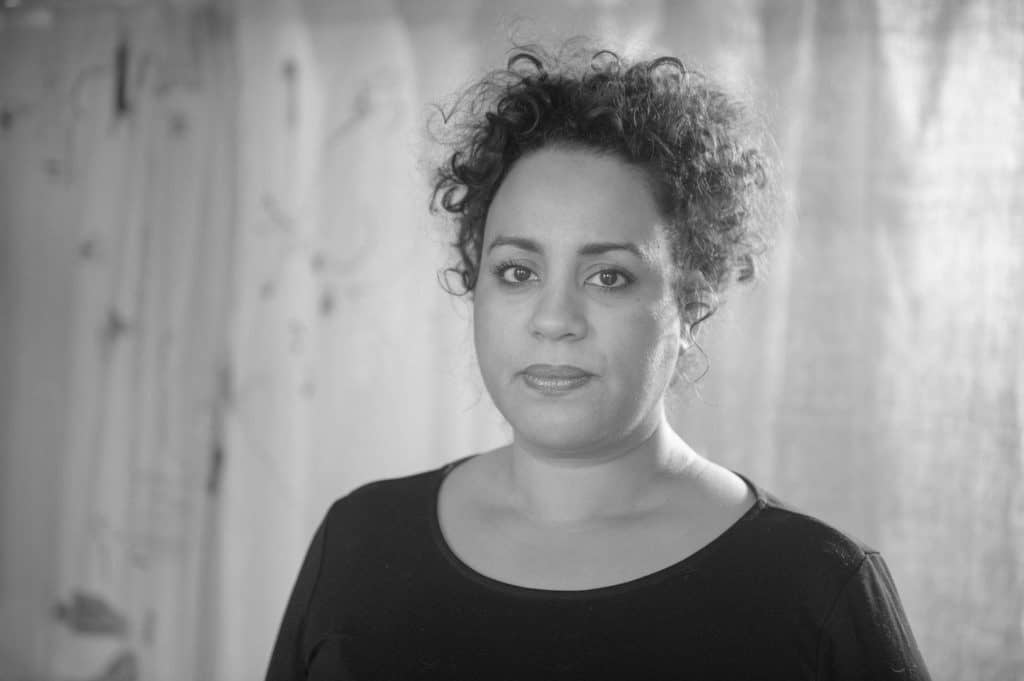 Terminating an employee is never an enjoyable aspect of running a successful business. For a small business — where owners and employees often think of themselves as a "family" —laying off or terminating an employee can be especially tough.
In contrast to a large company where the human resources department handles employee terminations, in a small business, the owner may be in charge of interviewing job candidates– as well as disciplining and firing — every employee personally.
When it comes to layoffs in a small business, learning how to terminate an employee in the best way possible is important for everyone involved.
Preparation: Small Business Layoff Procedures
Knowing every employee by name is a great attribute to have as a boss, unless you let personal feelings get in the way of sound business decisions. Regardless of size, every company should have a process for employee termination that takes into account the reason for the termination and the law.
In your employee handbook, you should cover such issues as severance, confidentiality, return of company property, and other matters related to the end of an employer-employee relationship that both you and the employee sign. If the agreement includes a waiver of the employee's right to sue the employer for discrimination, the employer should be aware of the regulations governing such a waiver, particularly with respect to age discrimination. An employment lawyer can help draft a legal document that covers all necessary issues.
How to Lay Off an Employee: Best Practices
Layoffs are never easy, especially as a small business owner. Having a process in place can help ensure you end on good terms with the laid off workers and keep your remaining workforce strong. Follow these five tips for laying off an employee:
Prepare the workforce. Keeping the layoffs a secret until the last second may avoid rumors and gossip, but can also have a negative effect on your remaining employees. In a small business, it's likely that everyone knows about the company's financial problems anyway, so it's better to be honest about your plans ahead of time.
Don't burn bridges.When laying off an employee, it makes good business sense to maintain a positive relationship with the terminated employee. He or she may be a source of business in the future. If the employee is eligible for rehire if the company's situation improves, make sure he or she knows that, and leaves forwarding information.
Offer resources to help them.Layoffs are never easy for anyone to endure. It can be a nice gesture to provide the laid off employee with some materials to help them out. These may include job search resources, information about unemployment insurance, or any other guidance they may need.
Write a termination letter. A professionally written termination letter can help protect your company while giving the terminated employee a clear and direct summary of what led up to the lay off and where things stand in terms of unpaid vacation, equipment returns, and so on.
Transition the terminated employee's duties. Make sure you know exactly what duties the terminated employees handle and how they will be covered going forward. In a small company, responsibilities may be divided informally. Don't wait until the lease payment on the office is late to realize that the laid off worker paid that bill every month.
After Layoffs: Serving as a Reference for Former Employees
When contacted by another company about a reference for a terminated or downsized employee, employers need to avoid the inclination to be either too nice or too harsh when providing a reference. In all situations, the safest policy is to confirm dates of employment and job titles only.
Learning how to lay off an employee isn't easy, but it helps to stay ahead of the curve
Employee termination can be tricky in any case, but when the employee being laid off and the employer have a long work history and possibly even a personal friendship, the situation can become even more charged. Small business owners need to remember that, first and foremost, they are running a business, and a little professionalism and planning at the start can make the most uncomfortable termination both easier and legally compliant later. Stay ahead of the curve by subscribing to Monster Hiring Solutions today and get recruiting strategies, management tips and more, all sent to your inbox.
Legal Disclaimer: None of the information provided herein constitutes legal advice on behalf of Monster.