How to Source and Interview Forklift Operators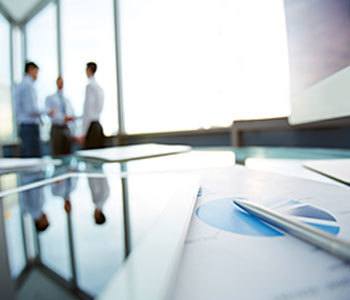 By: Joanne Cleaver
What skills do you need in a forklift operator? Distribution logistics managers say that good forklift operators have an easy-going confidence in their ability to handle materials and customers alike.
The following recruiting tips will help you interview, source and retain forklift operators.
How to Source Forklift Operators:
Veterans with large vehicle experience often pick up forklift skills quickly 
Construction workers who have operated large vehicles and equipment are a natural fit 
Non-traditional workers, such as the long-term unemployed, ex-cons, and those re-entering the workforce after substance abuse recovery, often view operator jobs as a steady first step into the workforce 
Recruiter Tip:
What to Cover in Interviews with Forklift Operators:
Your interview questions should pivot around safety habits and teamwork — ask the candidate:
How they've made suggestions for process improvement at a prior position 
How they've gone above and beyond for an internal customer 
For an example about when his concern for safety has made a difference to co-workers or to the organization
Recruiter Tip:
Ask the candidate to explain what a stability triangle is (it's a basic precept of keeping the forklift upright while handling loads).  If he can't explain it, his training didn't stick, says Paul Satti, technical director for the Construction Safety Council.
More Resources: